32 Inch Bathroom Vanities
Shop our selection of 32 inch bathroom vanities and get fast shipping!
Overall Width
Overall Width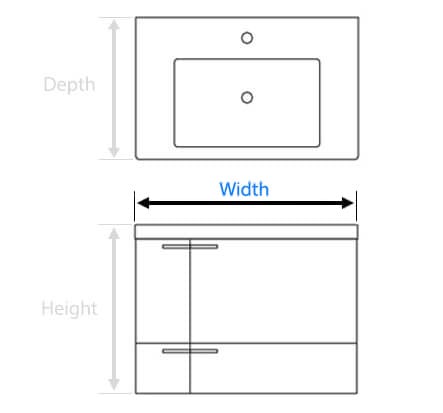 Vanity Finish
Popular Finishes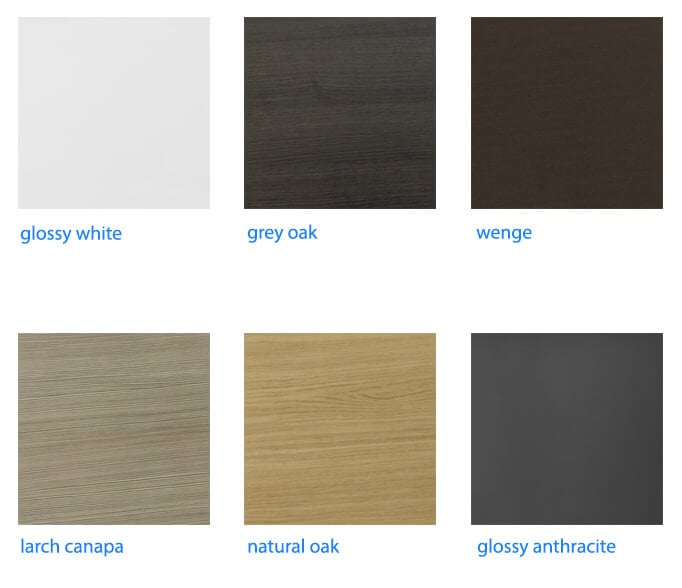 Number Of Sinks
Number of Sinks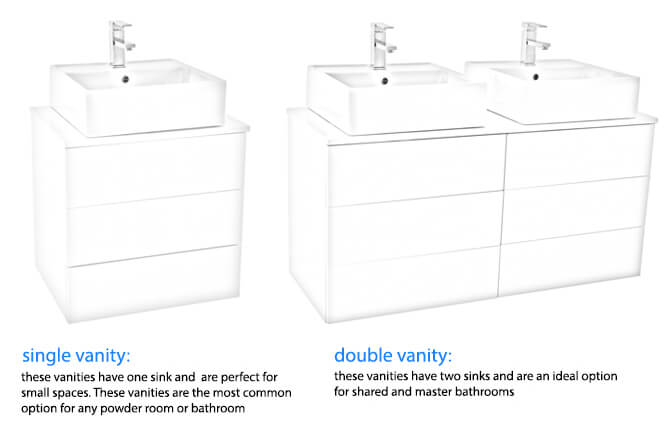 Sink Type
Sink Type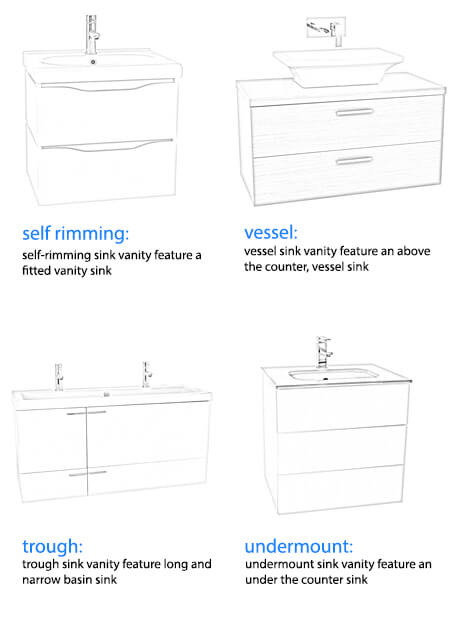 Features
Features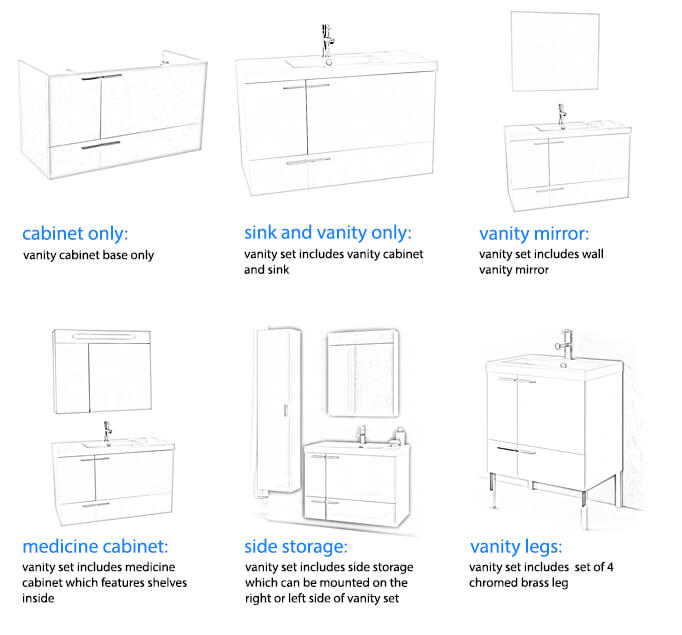 Overall Depth
Overall Depth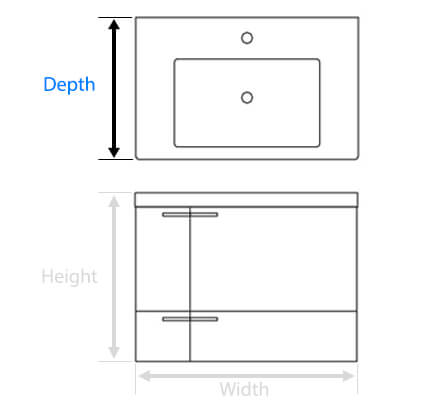 Overall Height
Overall Height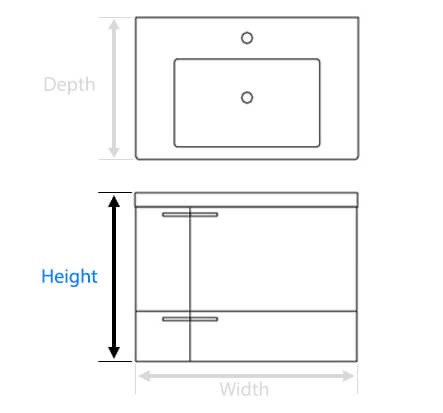 Mirror Type
Mirror Type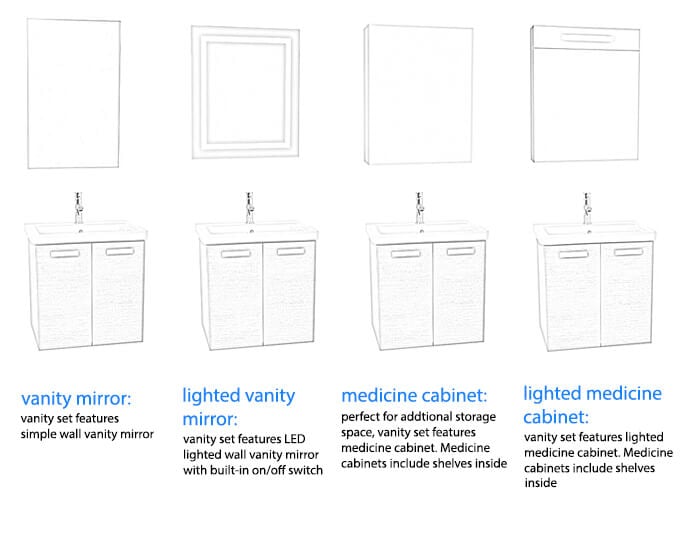 Doors
Number of Doors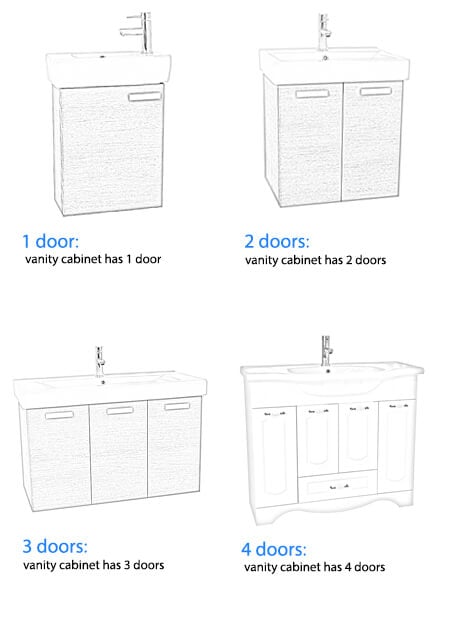 Drawers
Number of Drawers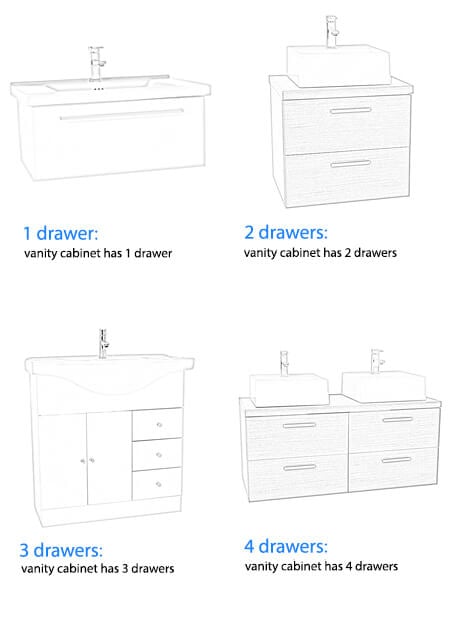 Related Searches
32 Inch Bathroom Vanities
32 Inch Bathroom Vanity Shopping Ideas
32 inch bathroom vanities offer plenty of storage space for all your bathroom essentials. These mid-sized units are generally single sink vanities, designed with a vessel sink, self-rimming sink, or a sink with counter space. A 32 inch bathroom vanity fits well in most standard sized bathrooms, whether wall-mounted or standalone. Because of their slightly oversized profile, your 32 inch vanity generally offers more cabinets or drawers than a smaller vanity. Shop TheBathOutlet to find the best 32 inch bathroom vanities ideas, inspiration, and deals!