Double Sink Bathroom Vanities
Shop our selection of double sink bathroom vanities and get fast shipping!
Overall Width
Overall Width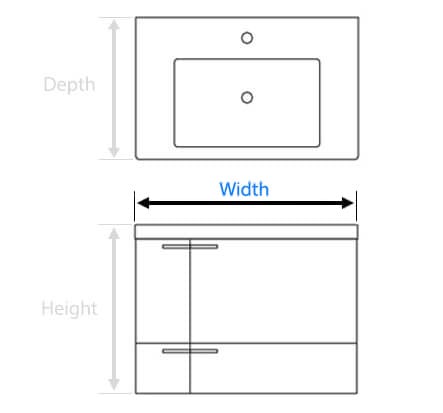 Vanity Finish
Popular Finishes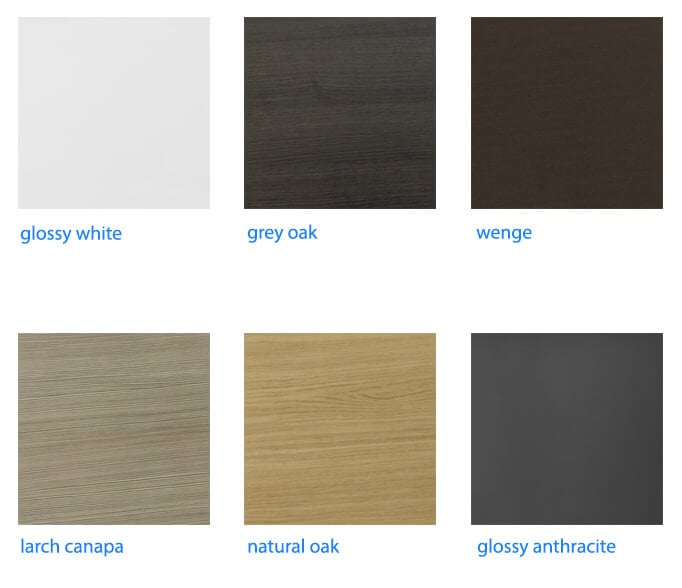 Number Of Sinks
Number of Sinks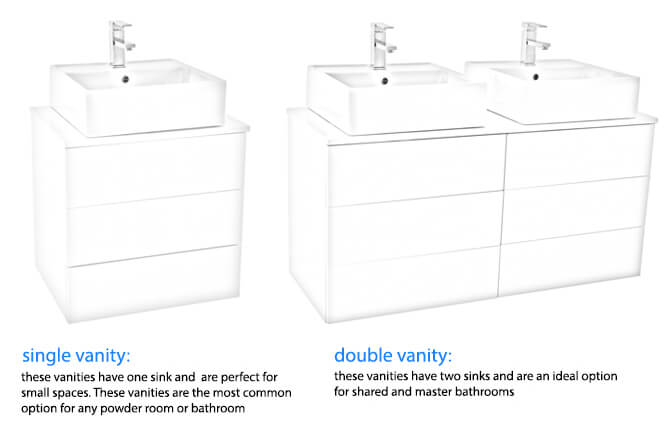 Sink Type
Sink Type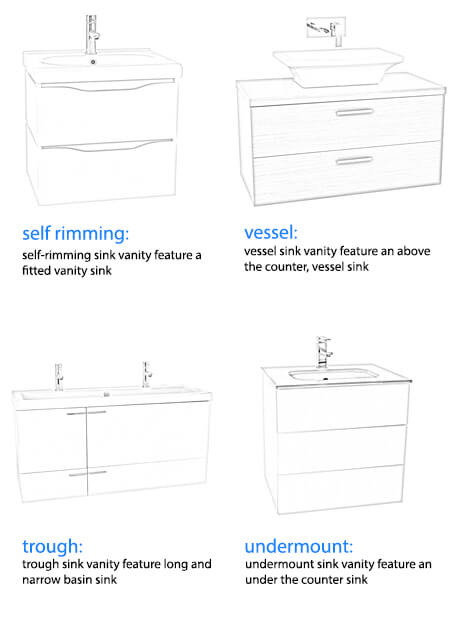 Features
Features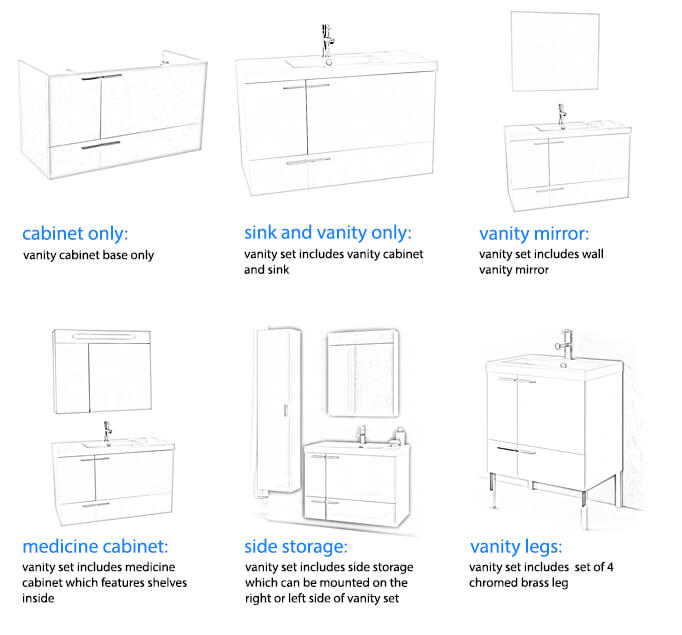 Overall Depth
Overall Depth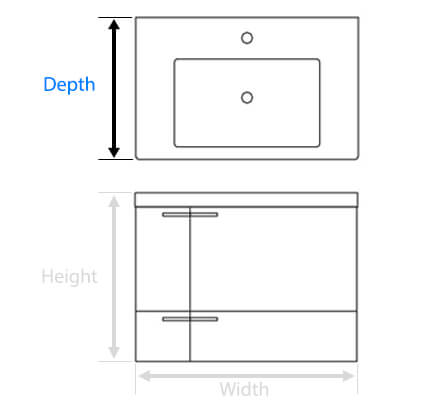 Overall Height
Overall Height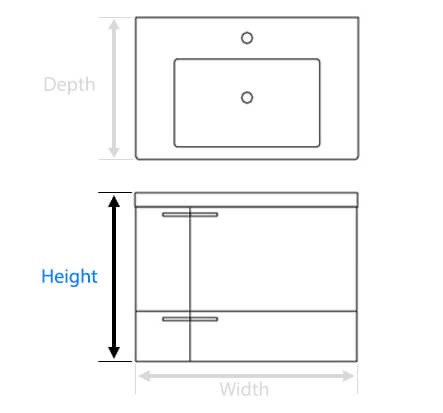 Mirror Type
Mirror Type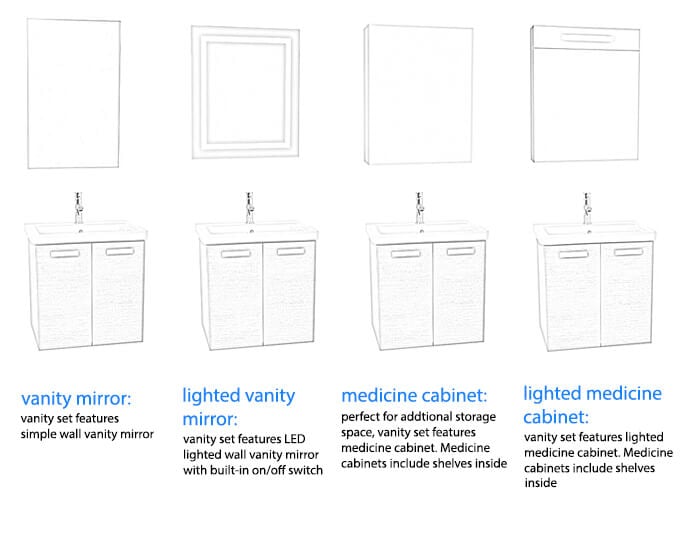 Doors
Number of Doors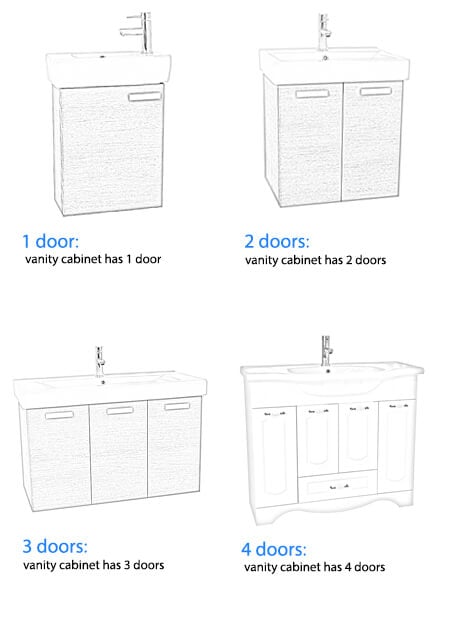 Drawers
Number of Drawers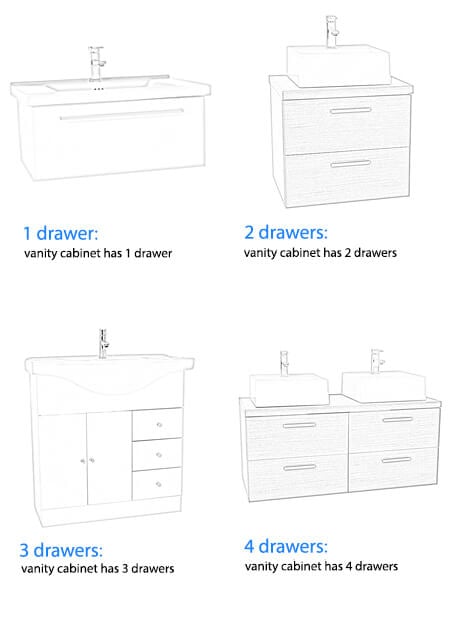 Related Searches
Double Sink Bathroom Vanities Buying Guide
Double bathroom vanities allow multiple people to have their own space in the bathroom. Dual sink vanities are particularly popular for master bedroom ensuite bathrooms. You can choose from wall-mounted or floor standing double vanities, plus select your desired finish, sink size, countertop space, and storage type. A double bathroom vanity isn't just for big spaces; many vanities are compact enough to fit smaller bathrooms while still offering up two sinks. Shop TheBathOutlet to find the best double sink bathroom vanities ideas, inspiration, and deals!