Single Sink Bathroom Vanities
Shop our selection of single sink bathroom vanities and get fast shipping!
Overall Width
Overall Width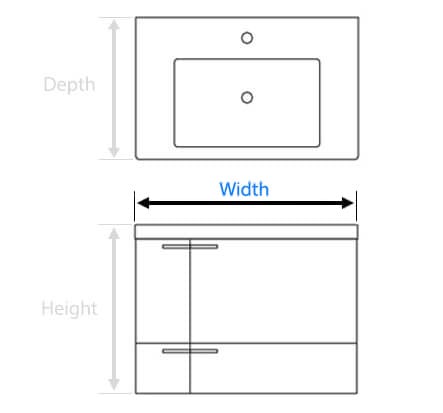 Vanity Finish
Popular Finishes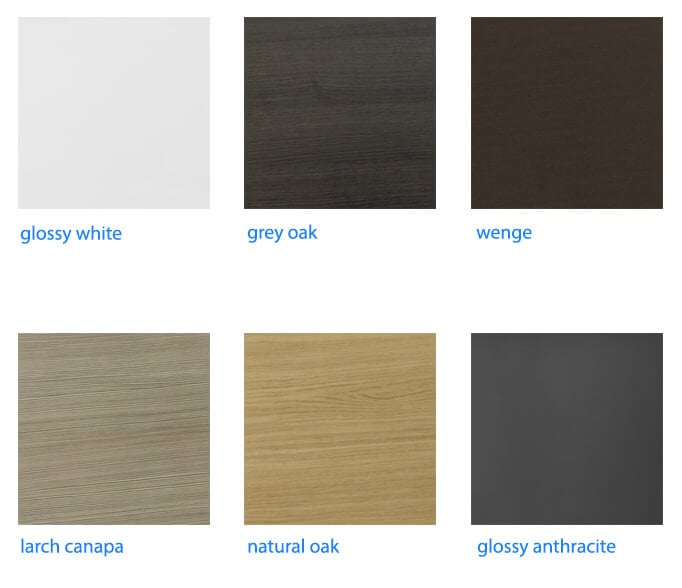 Number Of Sinks
Number of Sinks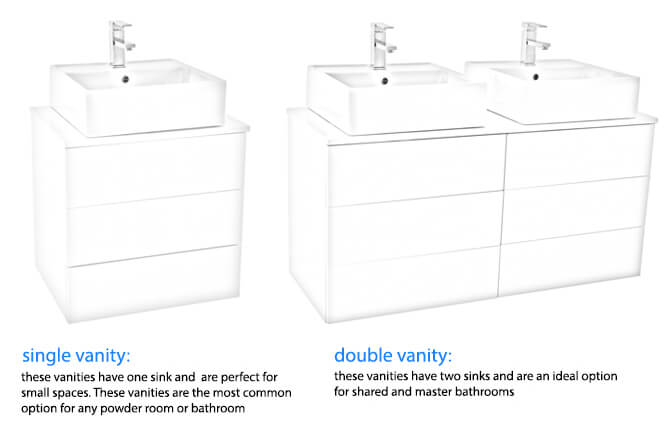 Sink Type
Sink Type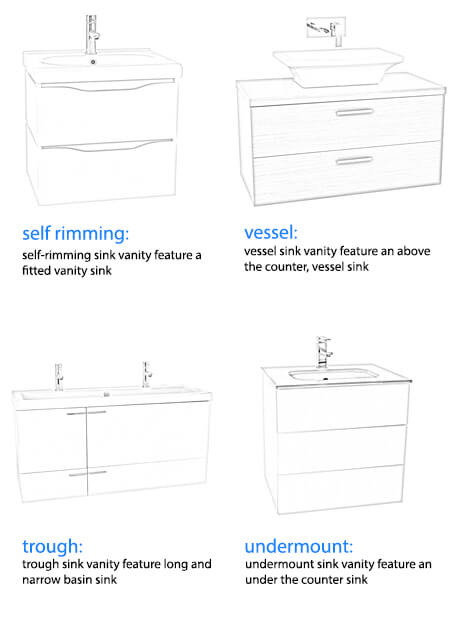 Features
Features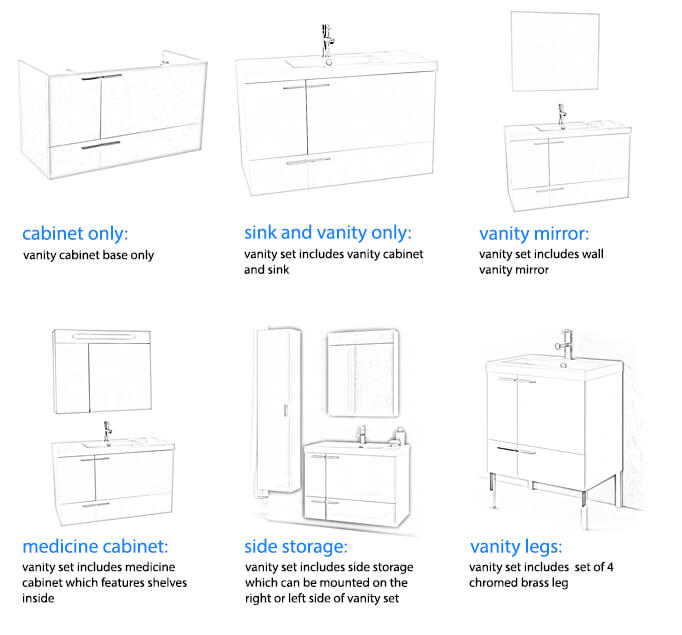 Overall Depth
Overall Depth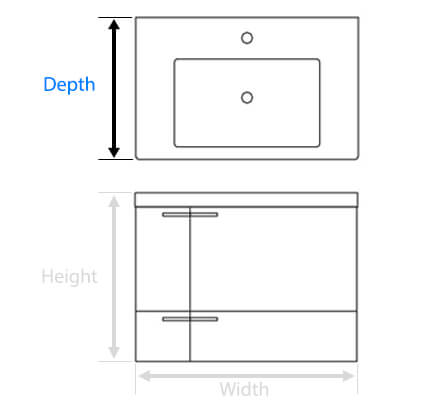 Overall Height
Overall Height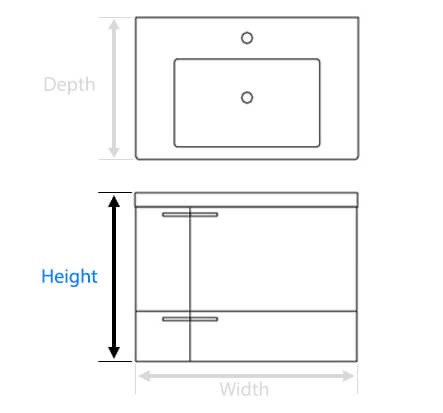 Mirror Type
Mirror Type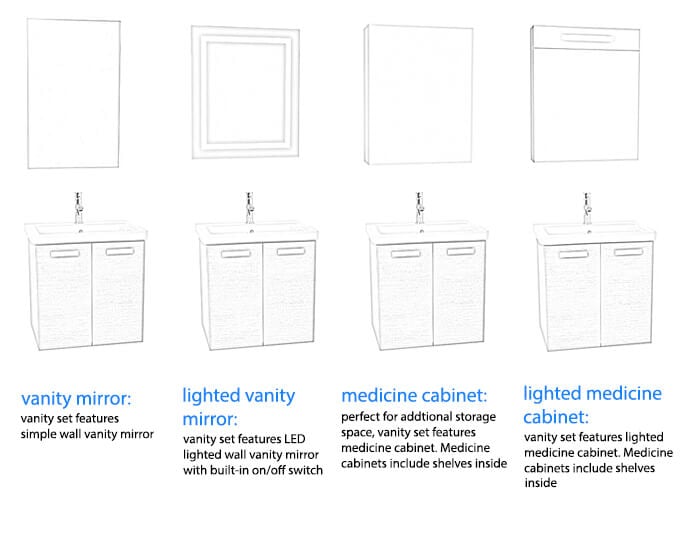 Doors
Number of Doors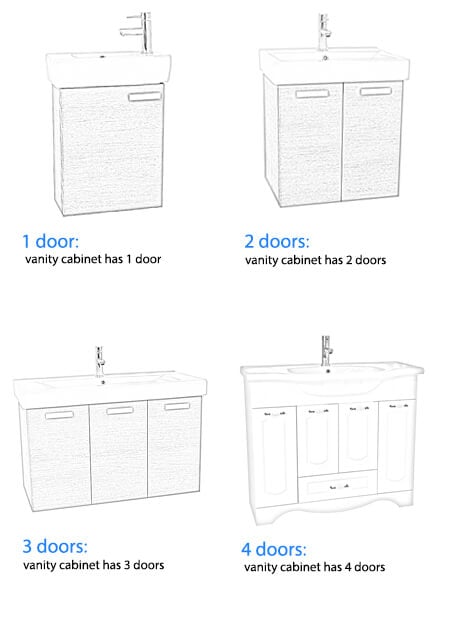 Drawers
Number of Drawers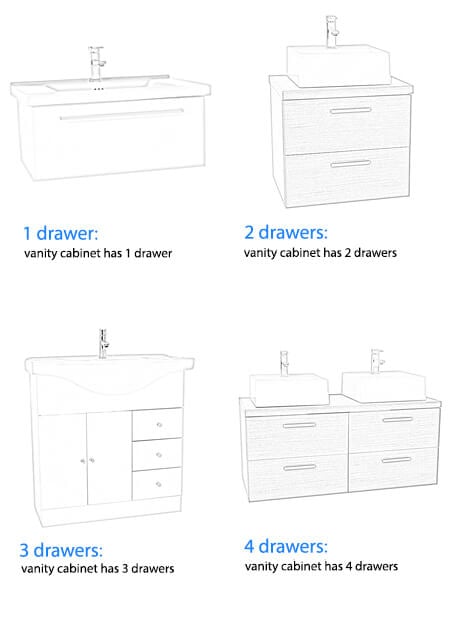 Related Searches
Single Sink Bathroom Vanities
Single Sink Bathroom Vanity Shopping Ideas
Single bathroom vanities are ideal for compact spaces, taking up minimal room while still offering plenty of storage. Alternatively, you can buy a wider profile single sink vanity that has a large sink or additional countertop space. A single sink bathroom vanity can be wall-mounted or floor standing depending on your preferences. Single bathroom vanities can also be coordinated with side storage, medicine cabinets, or lighted mirrors. Shop TheBathOutlet to find the best single sink bathroom vanities ideas, inspiration, and deals!