Floating Bathroom Vanities
Shop our selection of floating bathroom vanities and get fast shipping!
Overall Width
Overall Width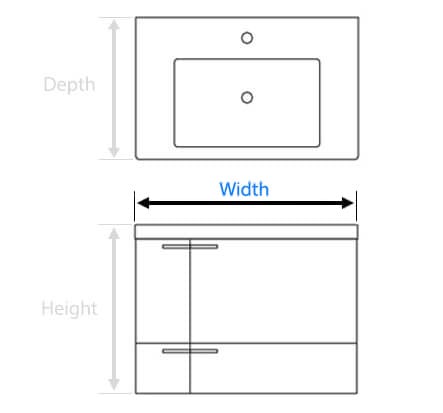 Vanity Finish
Popular Finishes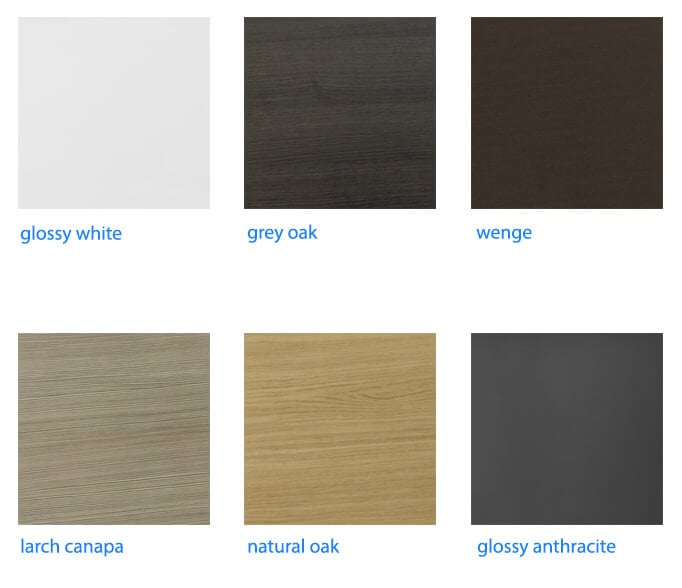 Number Of Sinks
Number of Sinks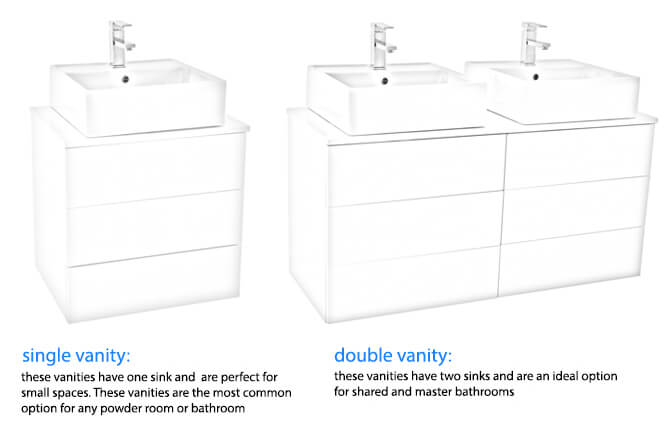 Sink Type
Sink Type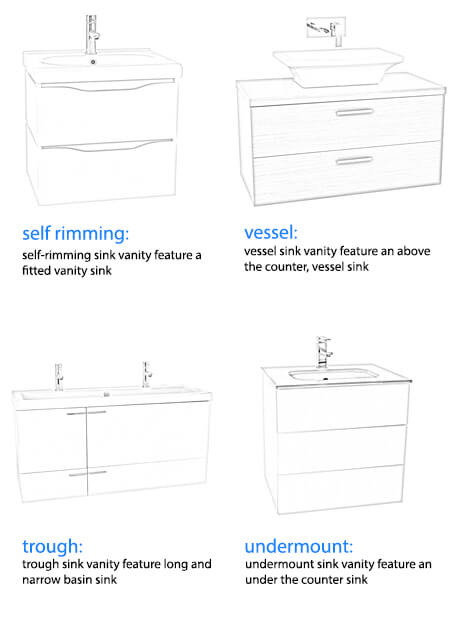 Features
Features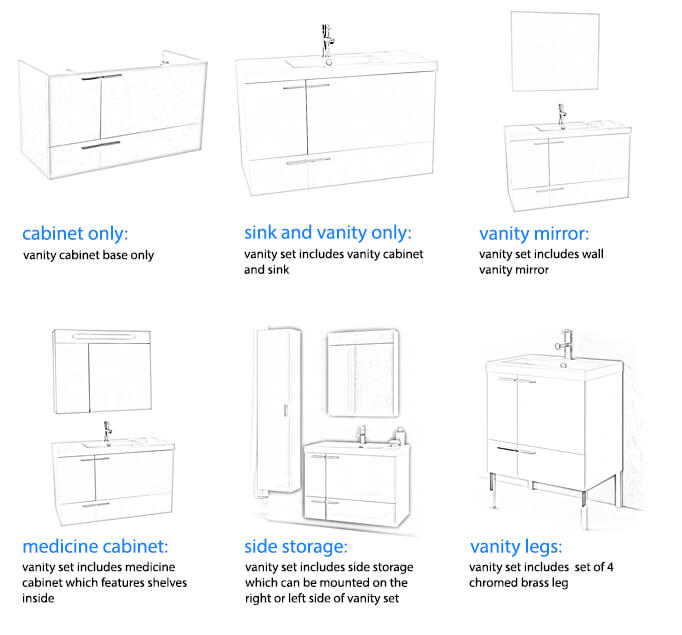 Installation
Installation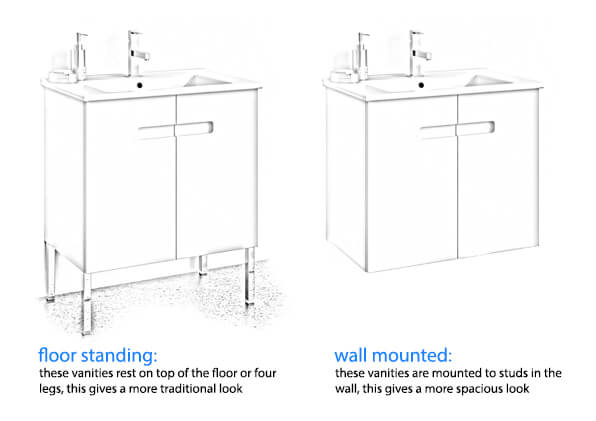 Overall Depth
Overall Depth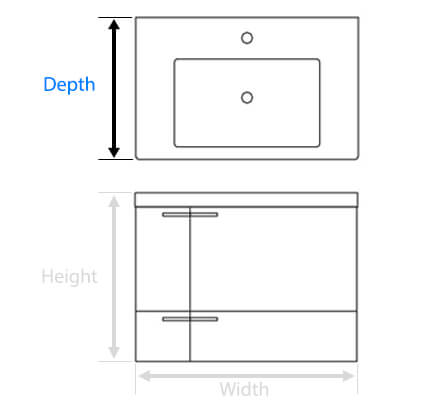 Overall Height
Overall Height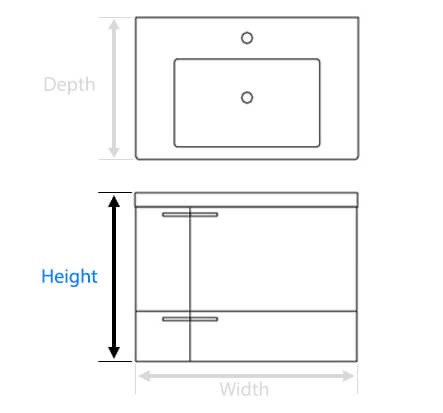 Mirror Type
Mirror Type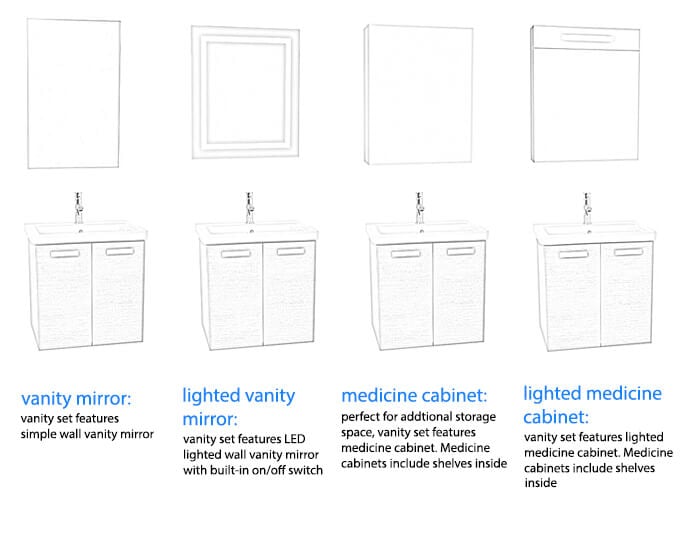 Doors
Number of Doors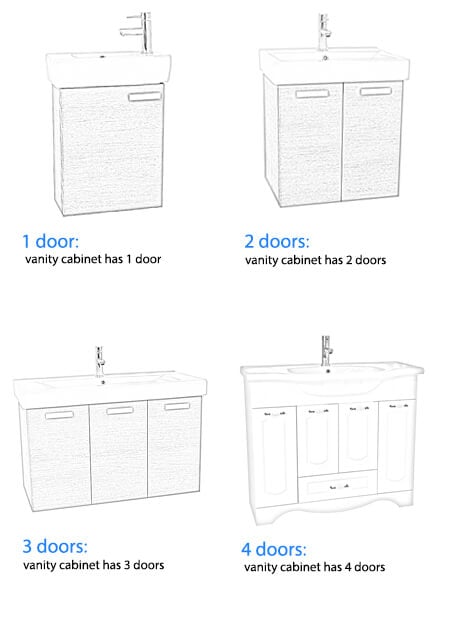 Drawers
Number of Drawers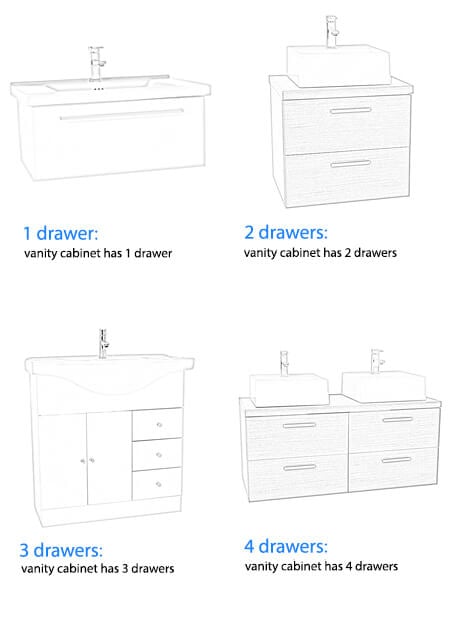 Related Searches
Floating Bathroom Vanities
Floating Bathroom Vanity Shopping Ideas
Floating bathroom vanities are a trendy choice for modern bathroom designs. Also known as wall mounted vanities, there is typically a space between your vanity and the floor. This extra space can be used for storage, or keep things pristine and easy to clean. You can choose from endless finishes for your floating vanity, including both the vanity material and the sink style. Shop TheBathOutlet to find the best floating bathroom vanities ideas, inspiration, and deals!