Shop our selection of modern bathroom sinks and get fast shipping!
Installation
Installation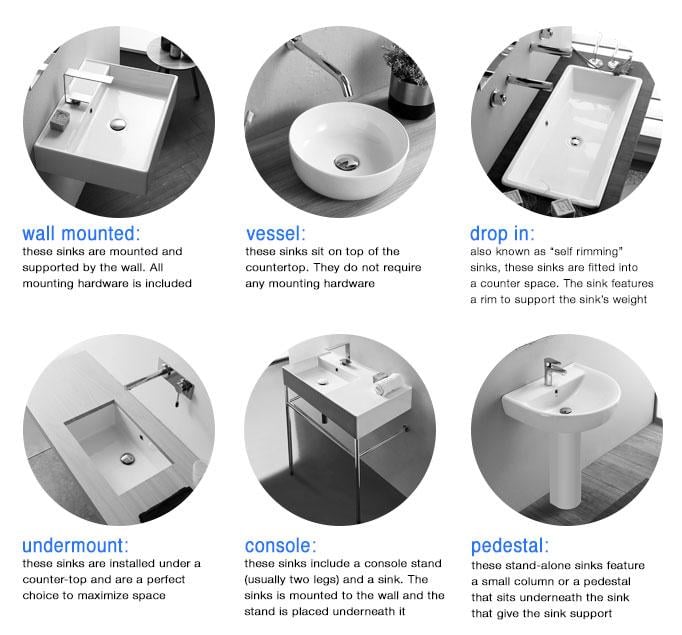 Overall Length
Overall Length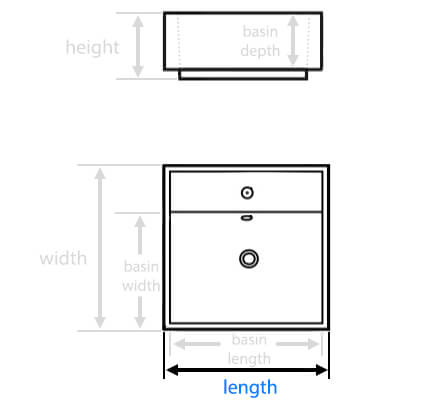 Overall Width
Overall Width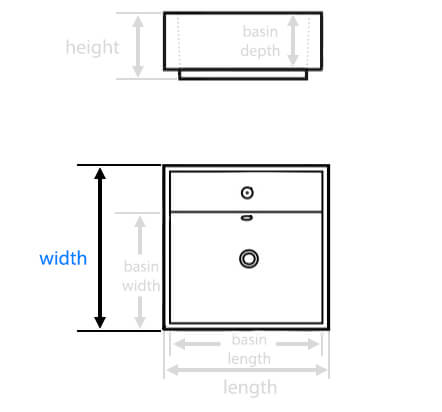 Overall Height
Overall Height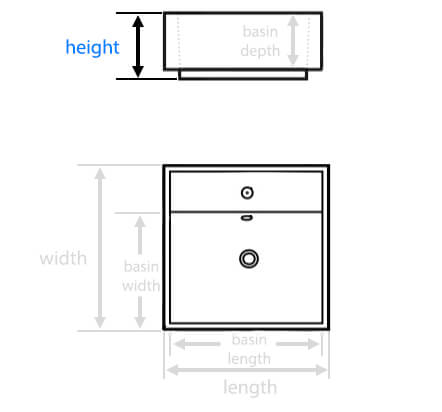 Type
Type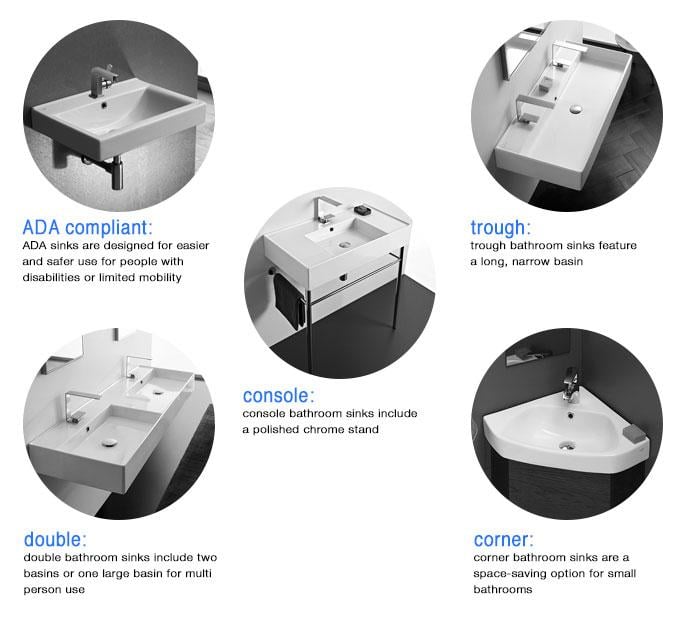 Features
Features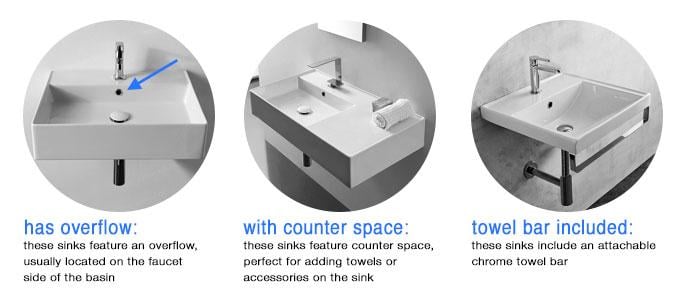 Size
Size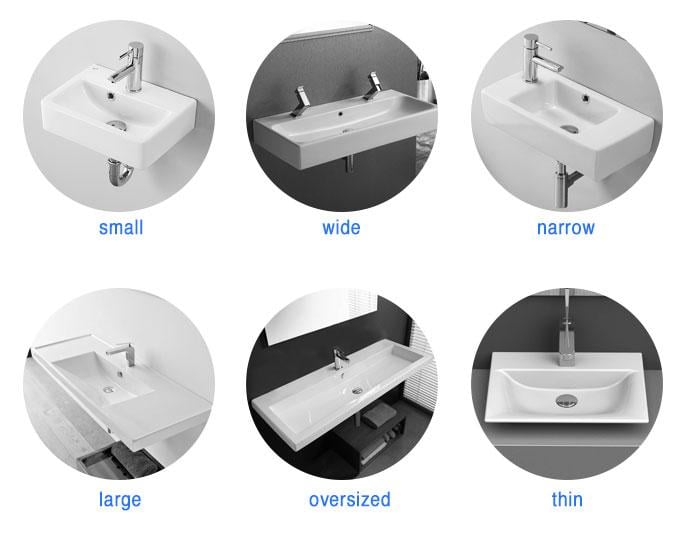 Faucet Holes
Faucet Holes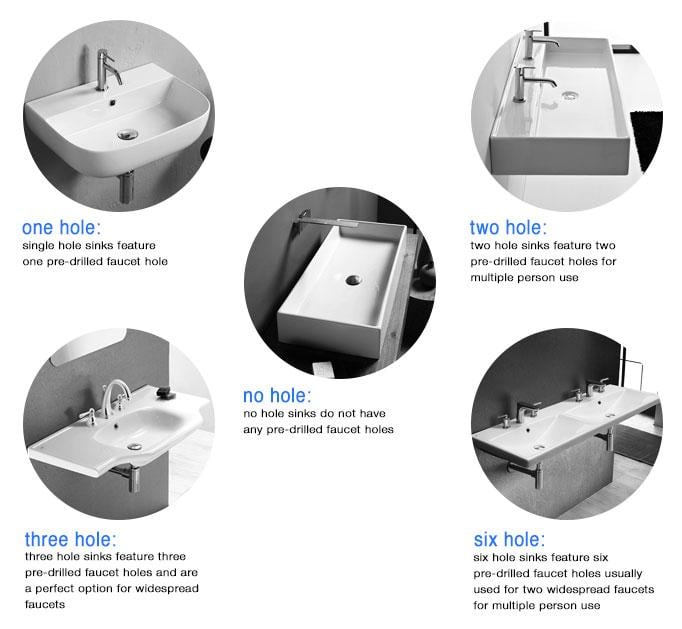 Shape
Shape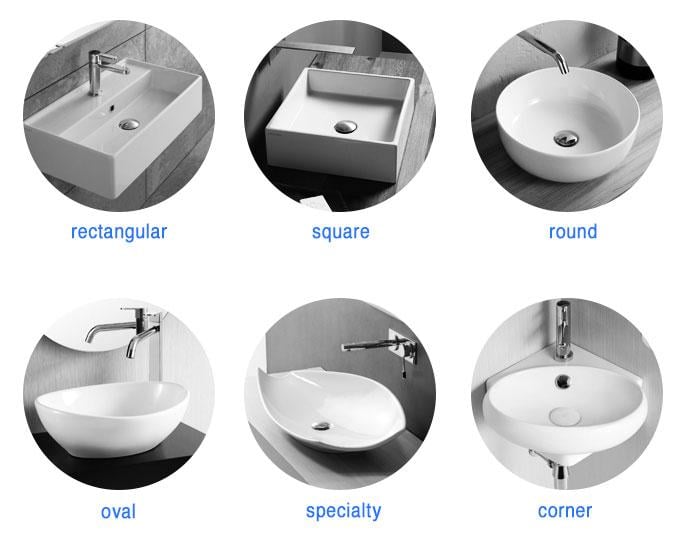 Basin Depth
Basin Depth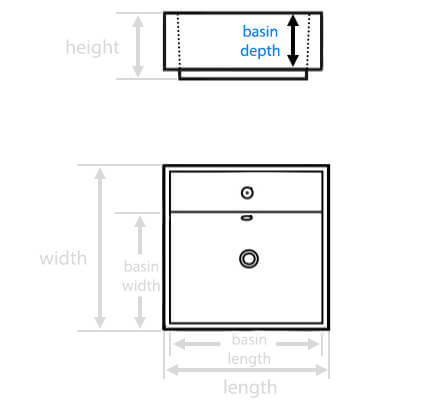 Basin Width
Basin Width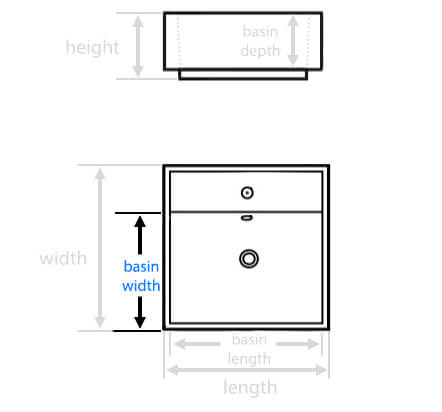 Basin Length
Basin Length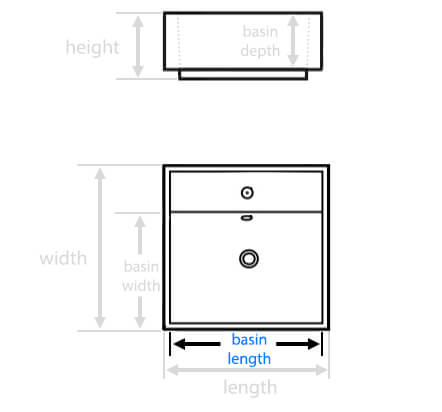 Related Searches
Modern Bathroom Sinks
Modern Bathroom Sink Shopping Ideas
If you're in search of a new age bathroom design, you'll want to invest in a modern bathroom sink. What makes a sink modern? First, contemporary bathroom sinks have a simple, minimalist shape without elaborate details or trim. Second, the actual position of your sink matters - vessel, semi-recessed, undermount, or even console sinks are all new ways to show off (or minimize) your sink. When selecting a modern sink, don't forget about your hardware; the right faucet will make your sink feel totally on trend. Shop TheBathOutlet to find the best modern bathroom sinks ideas, inspiration, and deals!