ADA Compliant Bathroom Sinks
Shop our selection of ada compliant bathroom sinks and get fast shipping!
Installation
Installation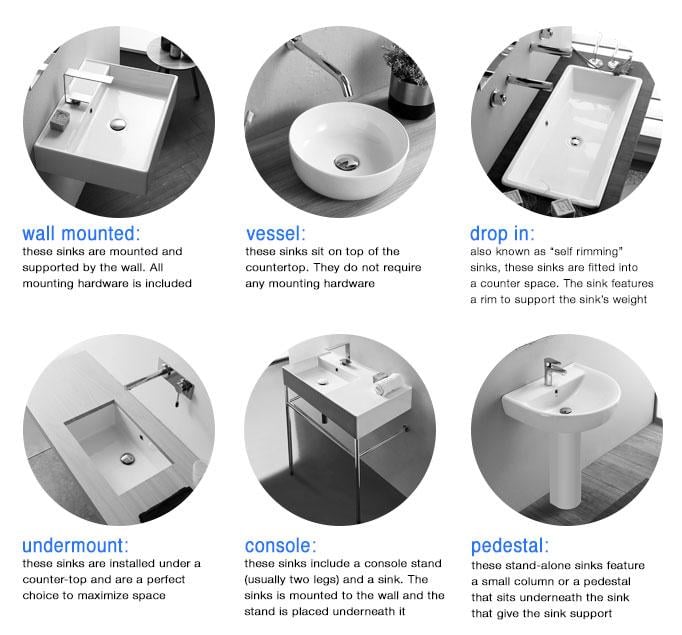 Overall Length
Overall Length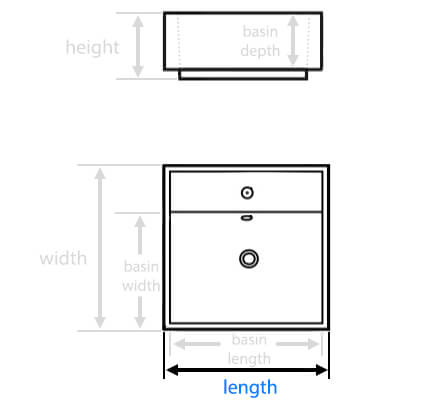 Overall Width
Overall Width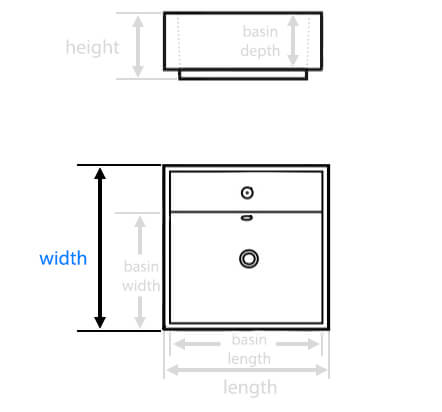 Overall Height
Overall Height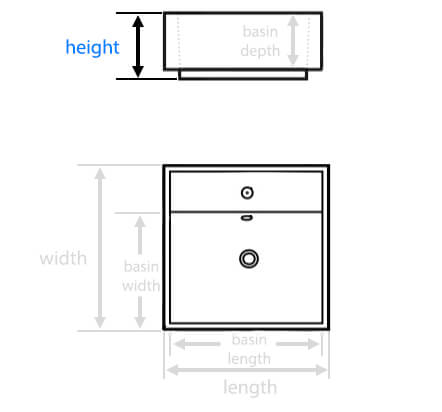 Type
Type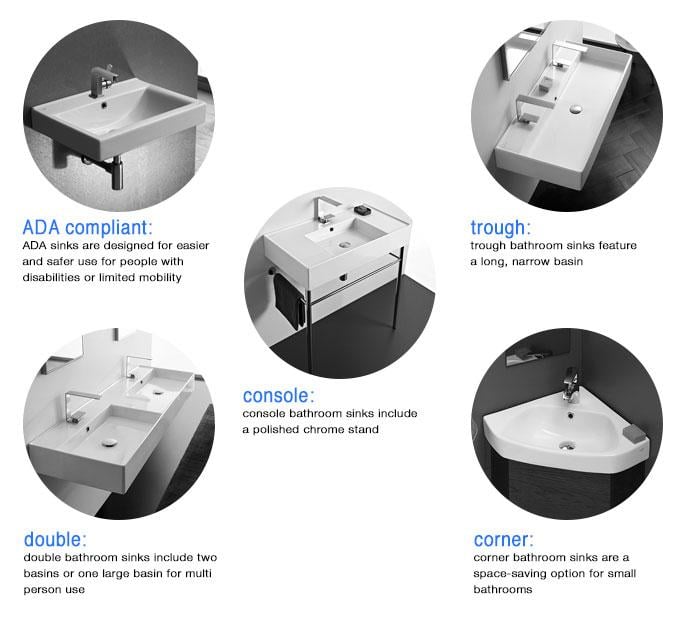 Features
Features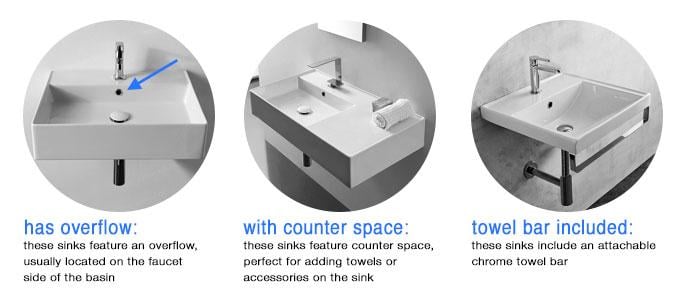 Size
Size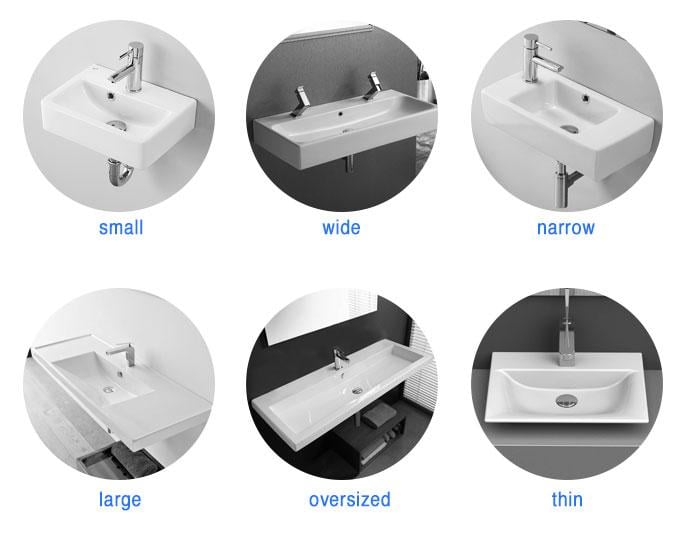 Faucet Holes
Faucet Holes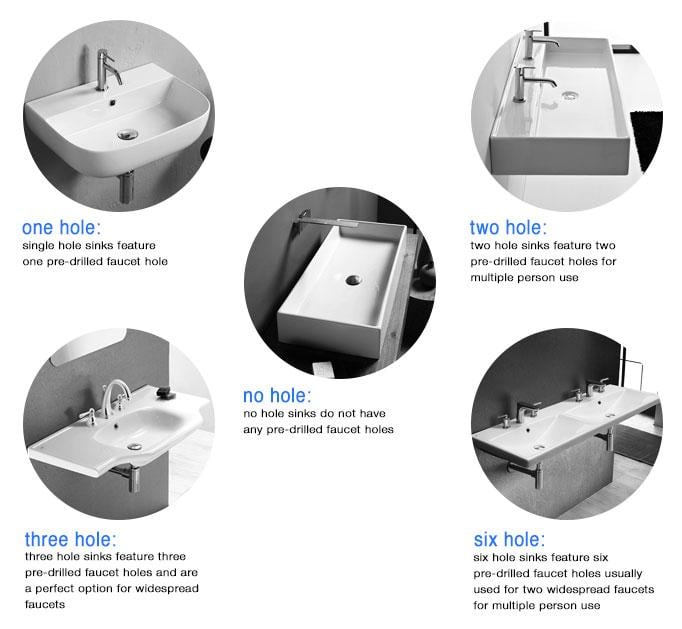 Shape
Shape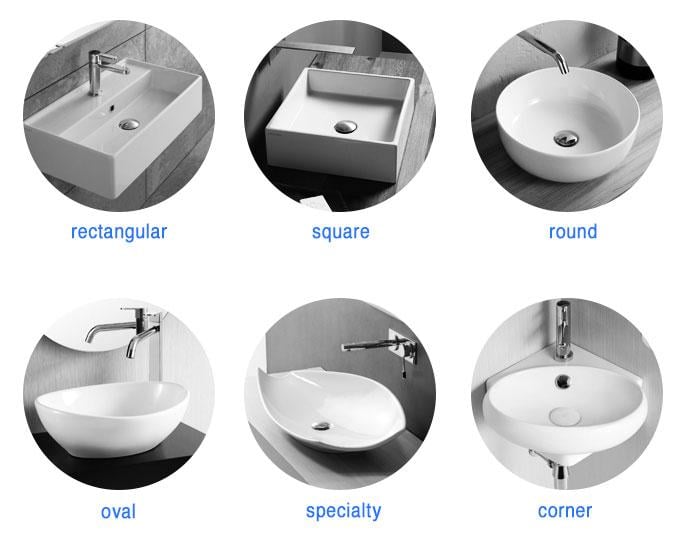 Basin Depth
Basin Depth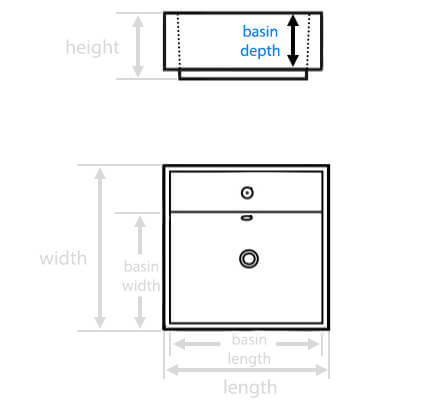 Basin Width
Basin Width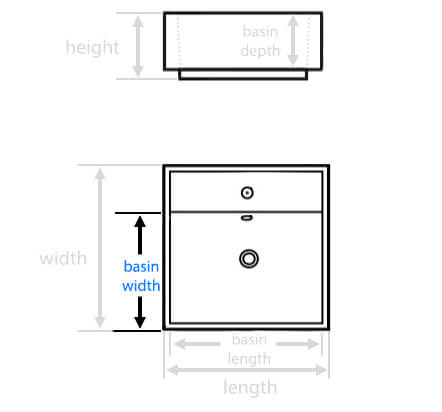 Basin Length
Basin Length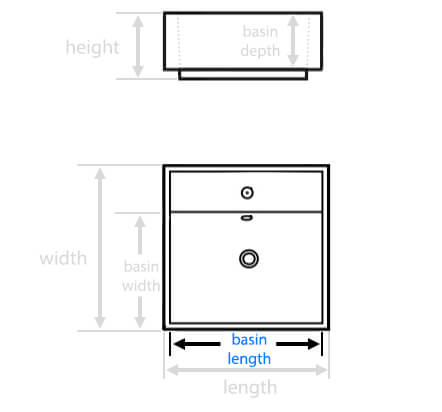 Related Searches
ADA Compliant Bathroom Sinks Buying Guide
If accessibility is a concern for your bathroom, you'll want an ADA compliant sink. The Americans with Disabilities Act has specific requirements for handicap-accessible bathroom fixtures, including ADA approved bathroom sinks. All ADA compliant sinks provide ample knee clearance as per ADA guidelines, designed for ease of use by those with disabilities. When purchasing an ADA approved sink, the only other consideration is how high you mount it; the recommended height is no more than 34 inches from the floor. Shop TheBathOutlet to find the best ada compliant bathroom sinks ideas, inspiration, and deals!