Shop our selection of 3x makeup mirrors and get fast shipping!
Type
Type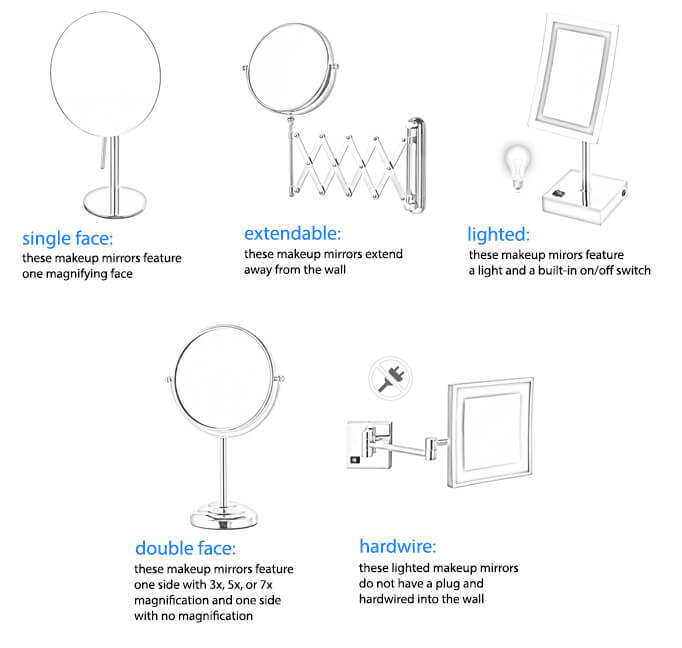 Installation
Installation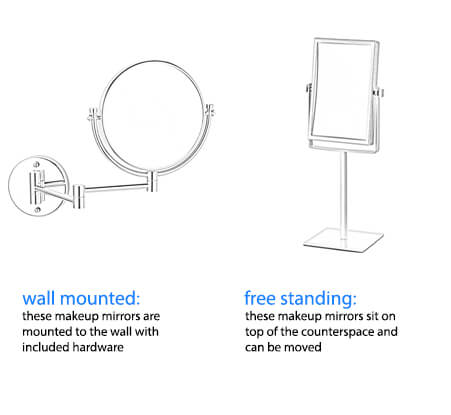 Magnification
Magnification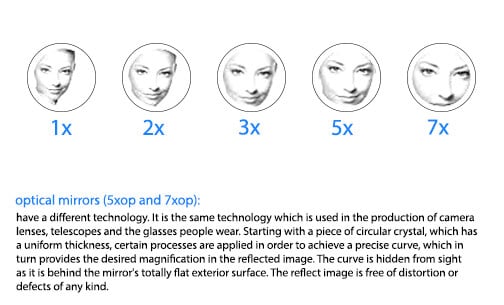 Shape
Shape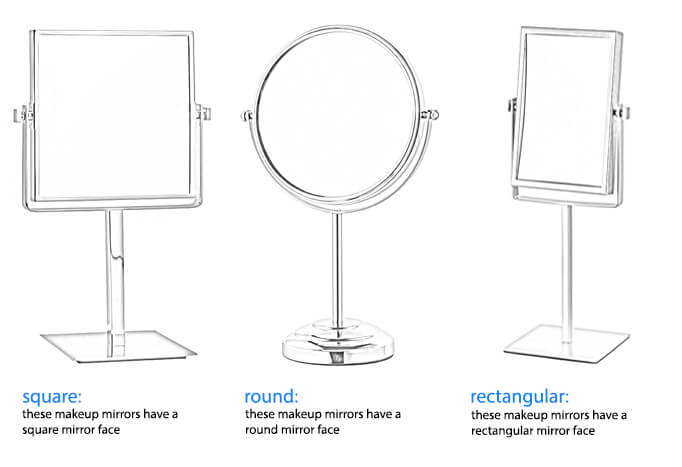 Extension Length
Extension Length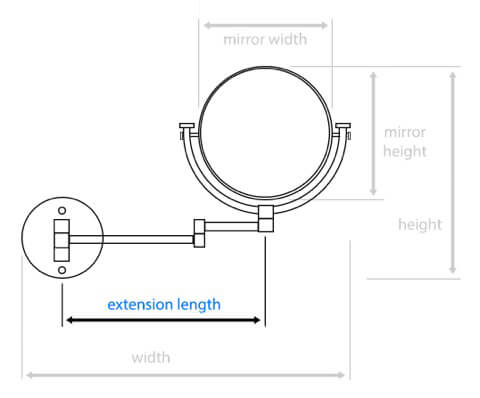 Overall Width
Overall Width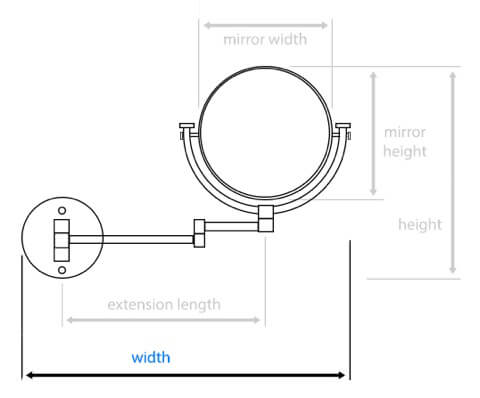 Overall Height
Overall Height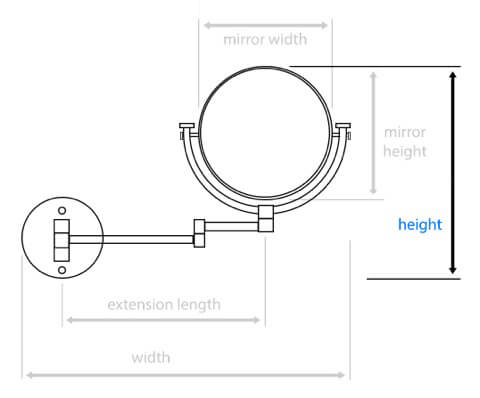 Arm Type
Arm Type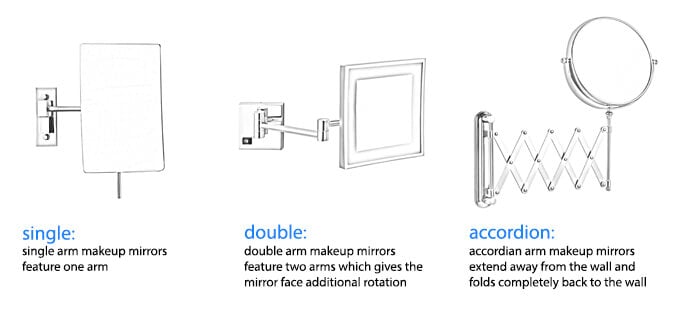 Mirror Height
Mirror Height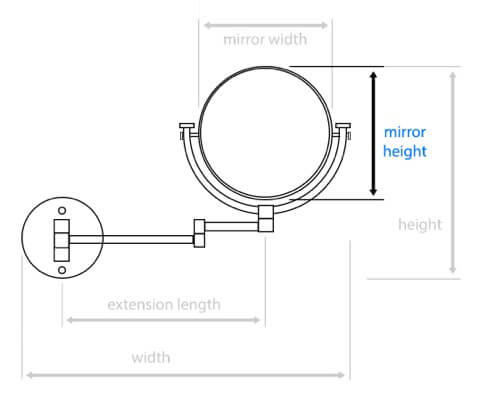 Mirror Width
Mirror Width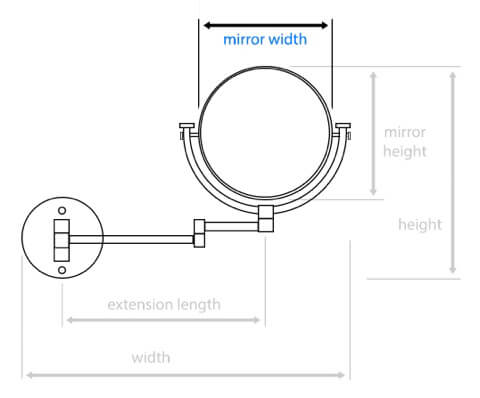 Related Searches
3x Makeup Mirrors
3x Makeup Mirror Shopping Ideas
When you want to get up close and personal with your face, a 3x makeup mirror is a bathroom essential. Ideal for grooming, shaving, tweezing, and makeup application, these magnifying mirrors allow you to see your features clearly. For extra precision, consider a 3x makeup mirror with lighting. And when your look is perfected, no worries - just stash your bathroom makeup mirror using the built-in extendable arm. Shop TheBathOutlet to find the best 3x makeup mirrors ideas, inspiration, and deals!