Free Standing Bathroom Vanities
Shop our selection of free standing bathroom vanities and get fast shipping!
Overall Width
Overall Width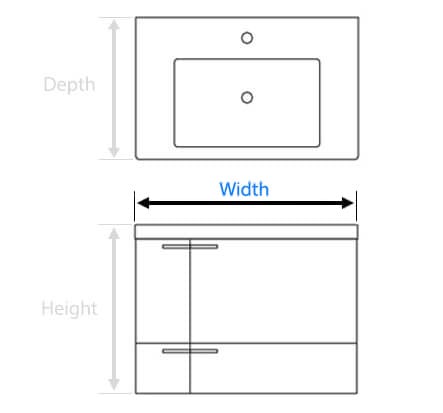 Vanity Finish
Popular Finishes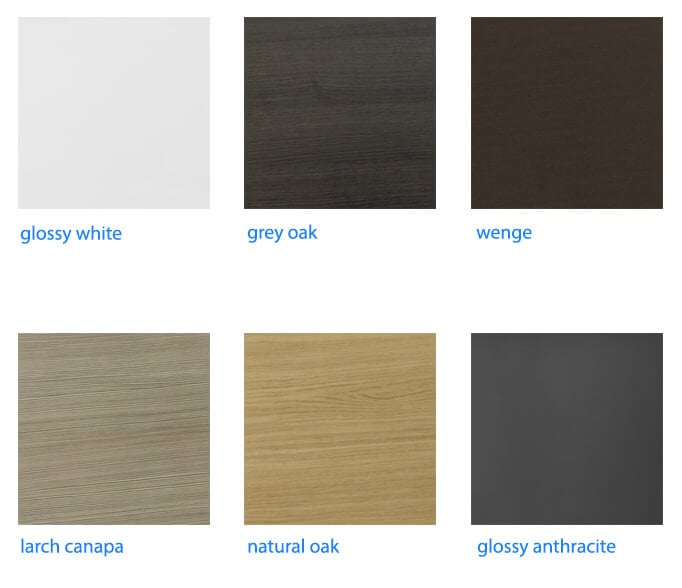 Number Of Sinks
Number of Sinks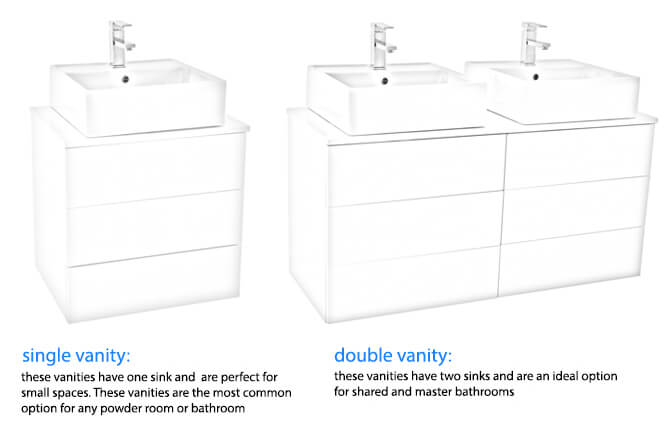 Sink Type
Sink Type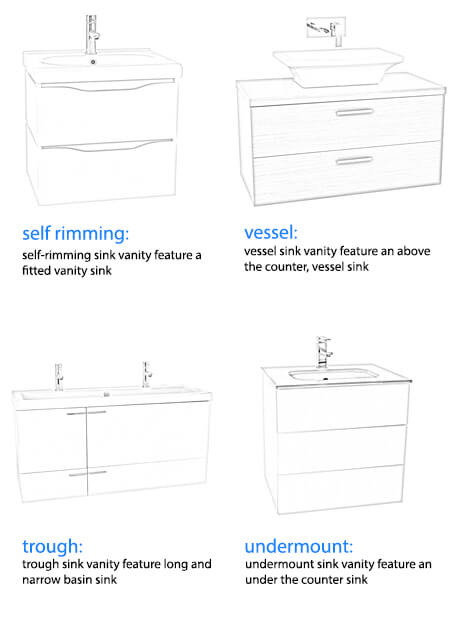 Features
Features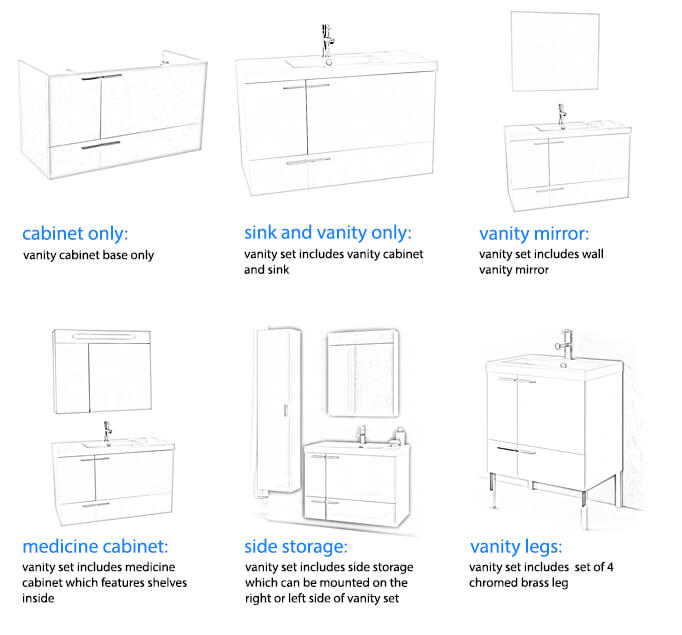 Overall Depth
Overall Depth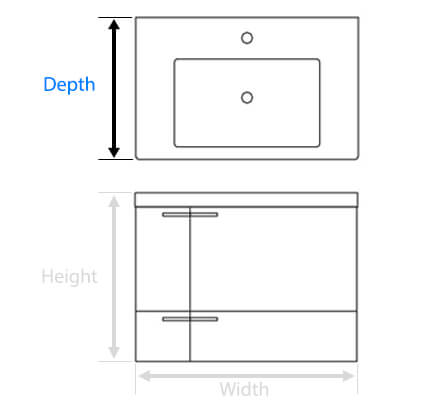 Overall Height
Overall Height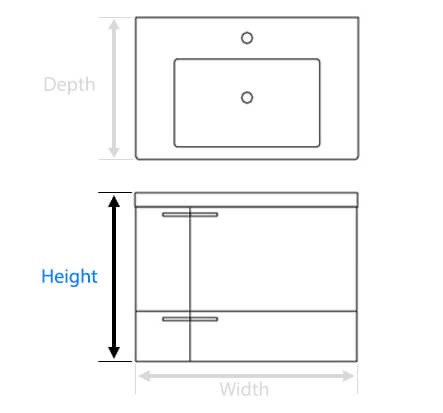 Mirror Type
Mirror Type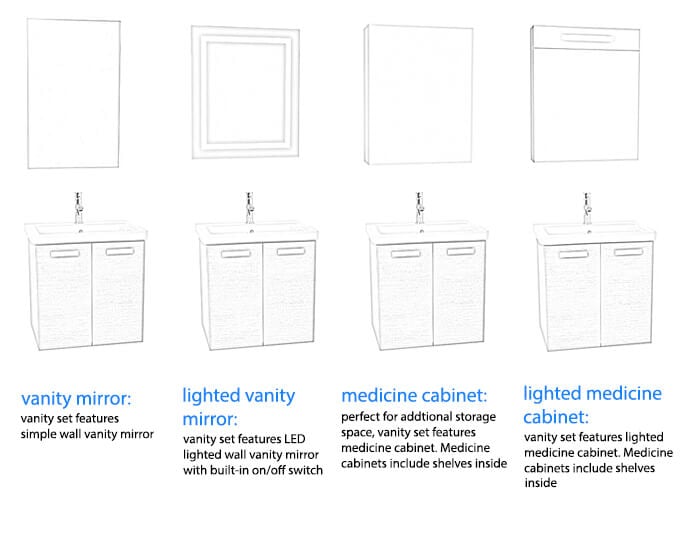 Doors
Number of Doors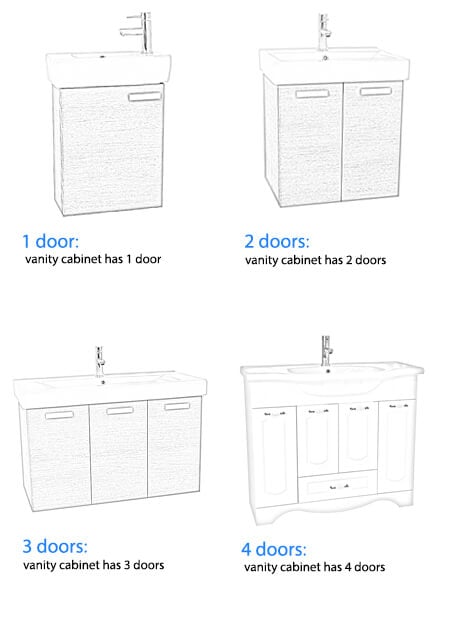 Drawers
Number of Drawers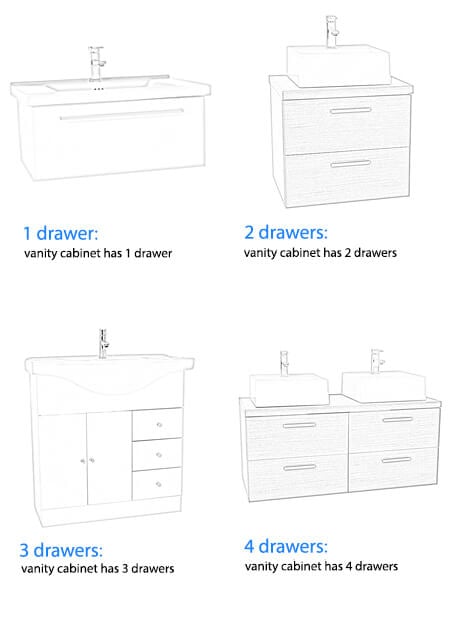 Related Searches
Free Standing Bathroom Vanities
Free Standing Bathroom Vanity Shopping Ideas
A free standing bathroom vanity is a classic look for a reason. When you choose a standalone bathroom vanity, you're maximizing closed storage space to give your bathroom a neat and organized look. Freestanding bathroom vanities also make it easier to clean your bathroom floors, and can potentially cut down on flooring costs if you choose a model that goes all the way to the ground. When considering what type of floor standing bathroom vanity you want, think about counter space, mirrors, and how much shelving or drawers you'd like to have. Shop TheBathOutlet to find the best free standing bathroom vanities ideas, inspiration, and deals!