24 Inch Bathroom Vanities
Shop our selection of 24 inch bathroom vanities and get fast shipping!
Overall Width
Overall Width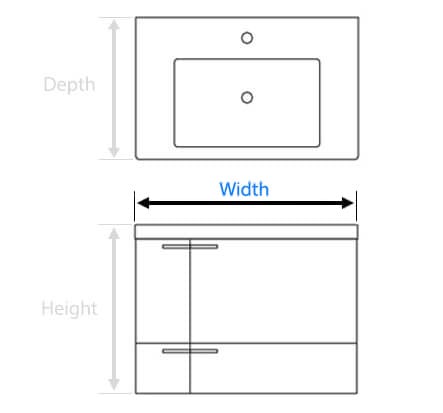 Vanity Finish
Popular Finishes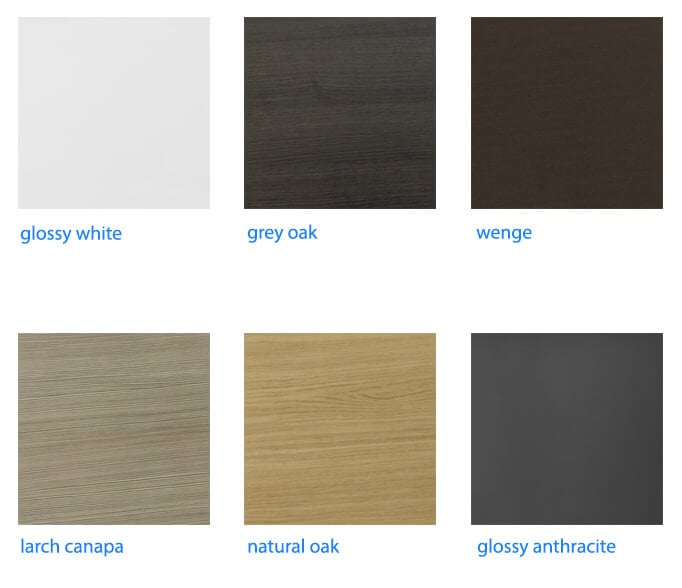 Number Of Sinks
Number of Sinks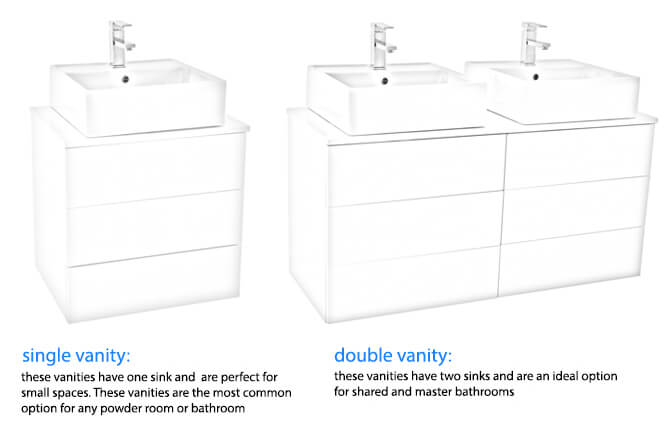 Sink Type
Sink Type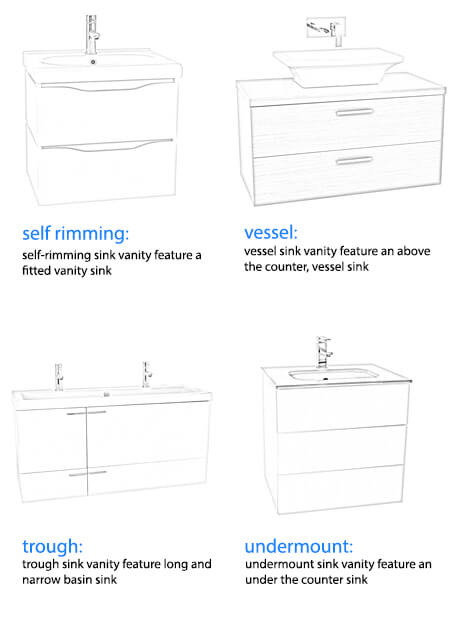 Features
Features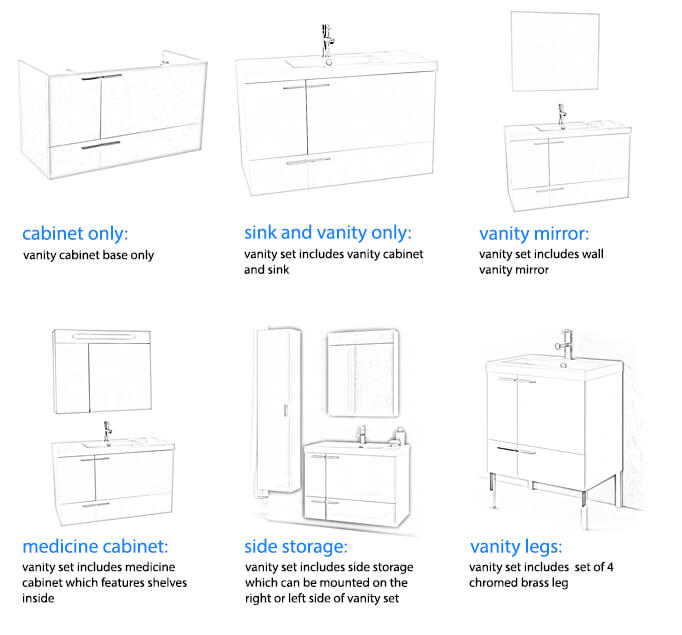 Overall Depth
Overall Depth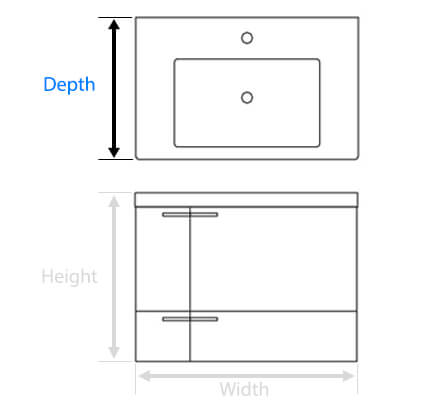 Overall Height
Overall Height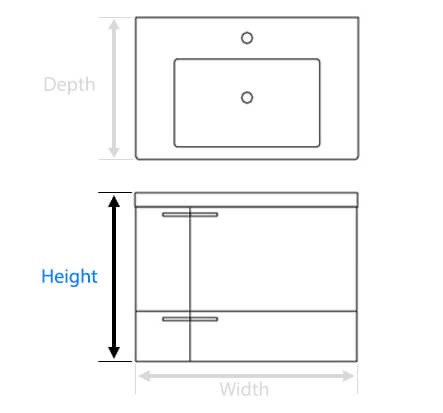 Mirror Type
Mirror Type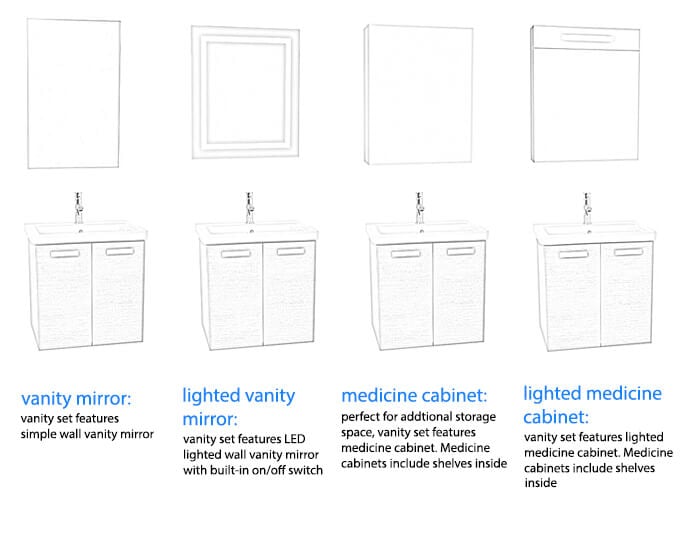 Doors
Number of Doors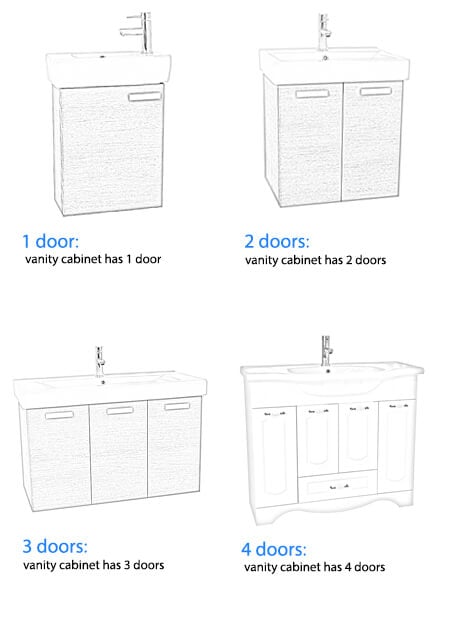 Drawers
Number of Drawers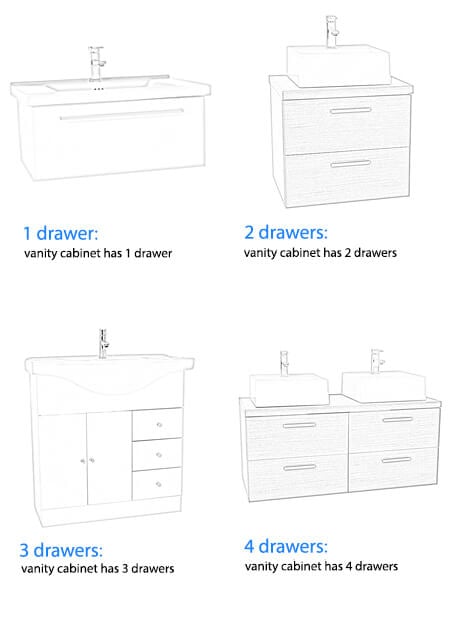 Related Searches
24 Inch Bathroom Vanities
24 Inch Bathroom Vanity Shopping Ideas
24 inch bathroom vanities are ideal for mid-sized bathrooms, including powder rooms or master bath ensuites. A 24-inch bathroom vanity is typically wall-mounted, but some freestanding models are available. Although these mid-sized vanities aren't massive, they still offer plenty of storage, whether via drawers or doors. You can even find a 24 inch vanity with counter space, or look for coordinating storage shelves or wall-mounted cabinets. Shop TheBathOutlet to find the best 24 inch bathroom vanities ideas, inspiration, and deals!