Showers And Accessories
Shop all
Showers And Accessories
›
Shop our selection of showers and accessories.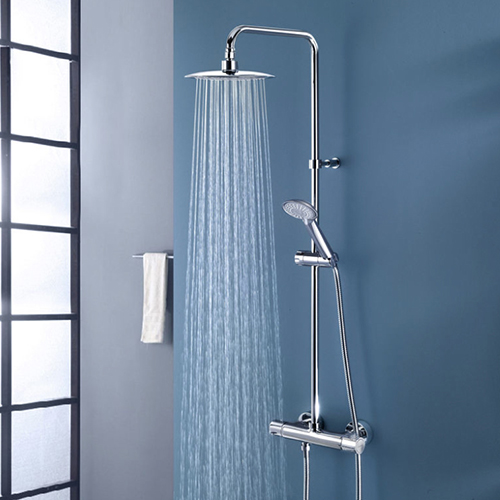 Shower Systems And Faucets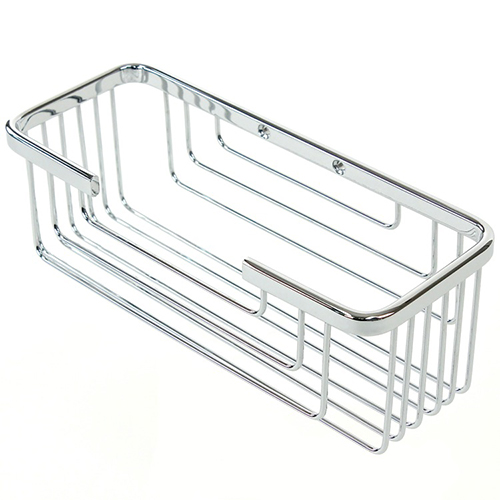 Shower Baskets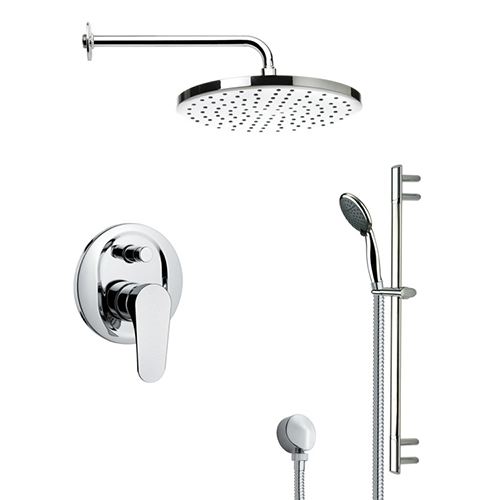 Showers And Accessories
Showers And Accessories
If you want to show off your design expertise, look no further than customizing your showers and accessories. Shower accessories are designed to complement your shower head design. When coordinating your shower and accessories, think about your shower door handles, shower baskets, soap trays, and grab bars. In addition, keep in mind what type of shower accessory finish you want, whether shiny chrome, polished nickel, or classic brass. Shop TheBathOutlet to find the best showers and accessories ideas, showers and accessories on sale, inspiration, and deals!