Shop our selection of floating bathroom sinks and get fast shipping!
Installation
Installation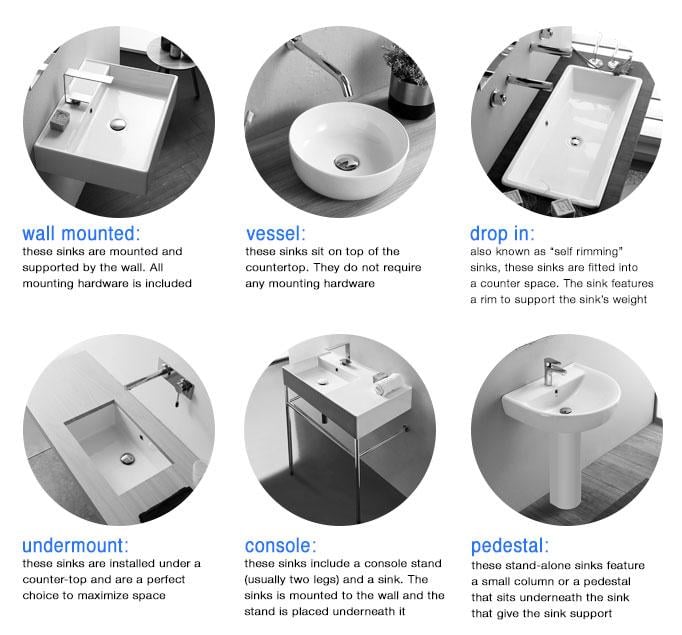 Overall Length
Overall Length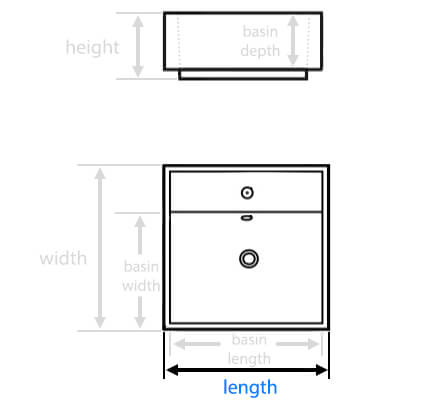 Overall Width
Overall Width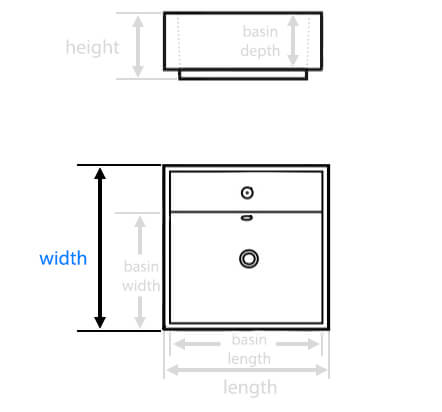 Overall Height
Overall Height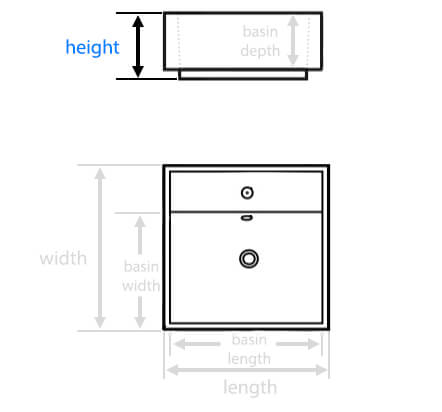 Type
Type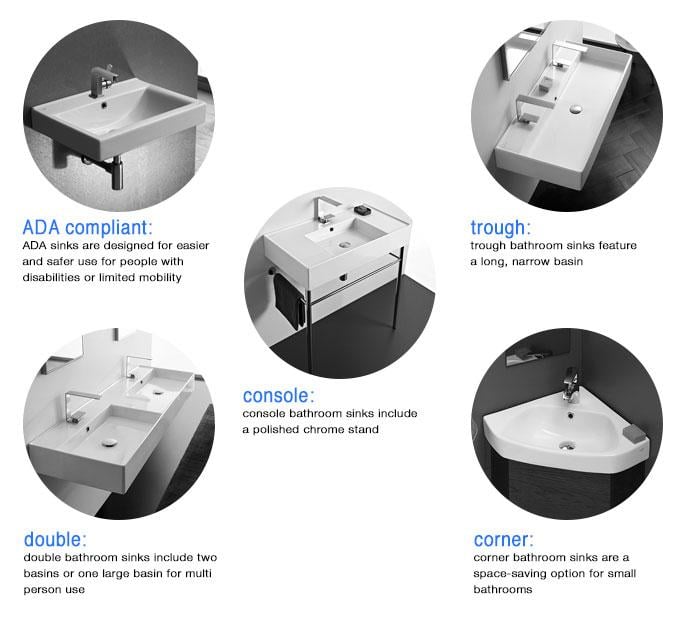 Features
Features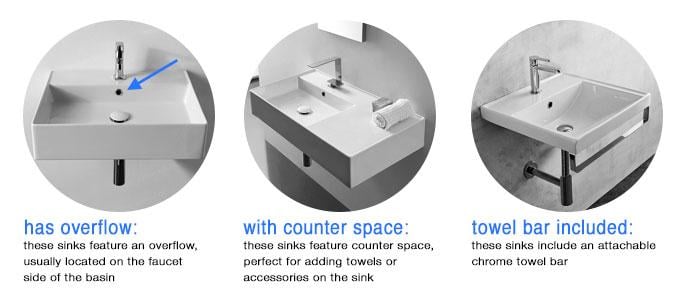 Size
Size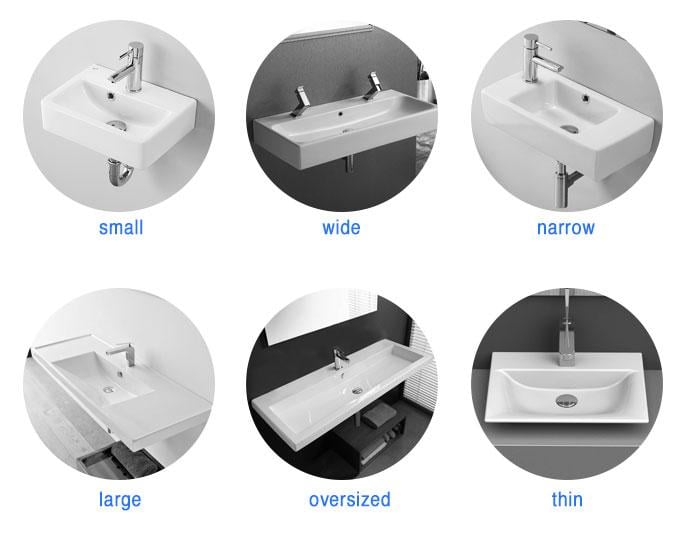 Faucet Holes
Faucet Holes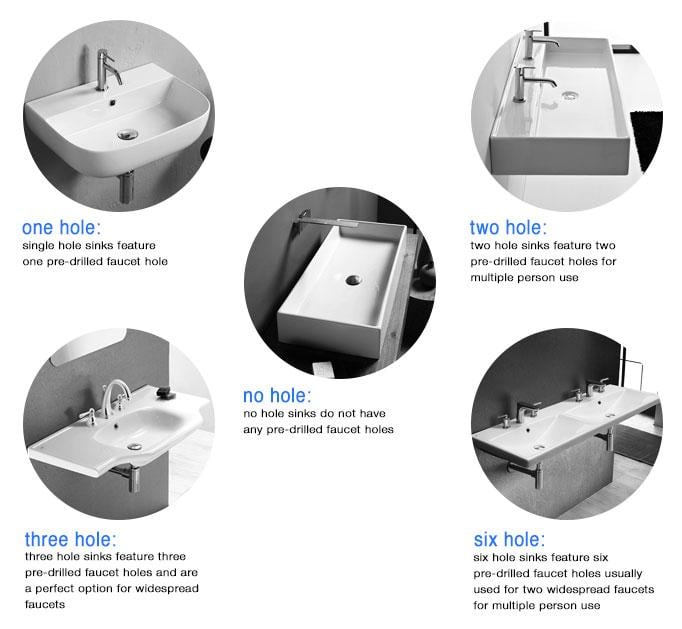 Shape
Shape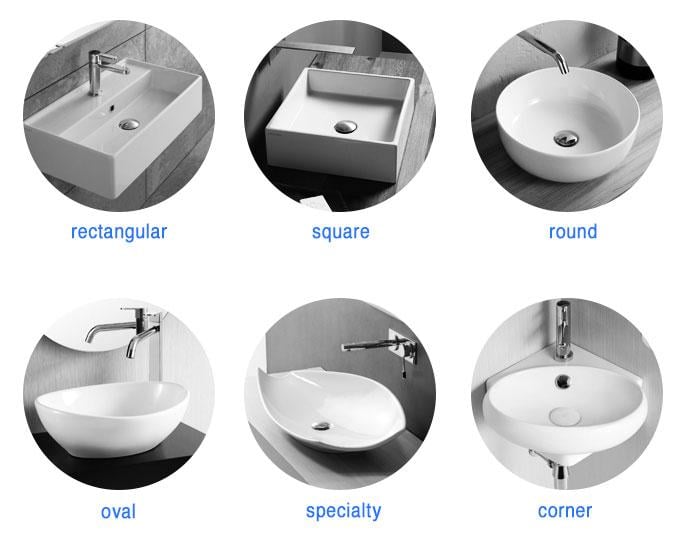 Basin Depth
Basin Depth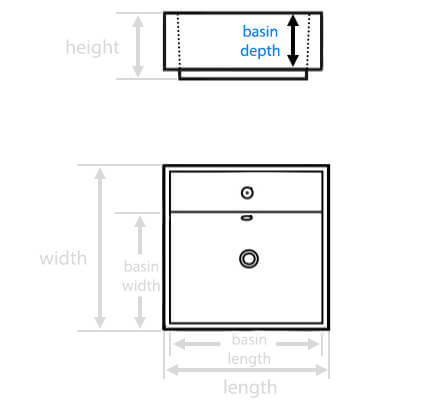 Basin Width
Basin Width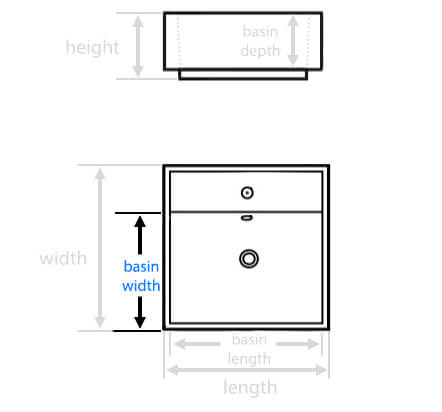 Basin Length
Basin Length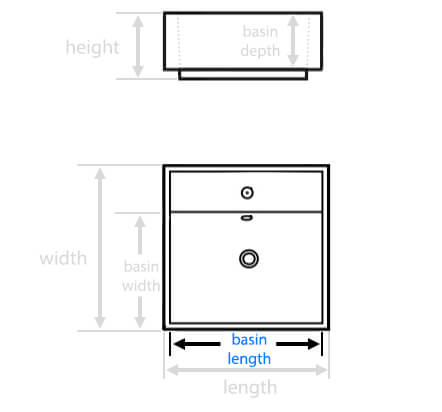 Related Searches
Floating Bathroom Sinks
Floating Bathroom Sink Shopping Ideas
If you're looking for a clean, minimalist look, a floating bathroom sink makes a strong visual impact. Also known as wall-mounted sinks, these elegant fixtures are ideal when you want to avoid the bulk a vanity can add. Some floating sinks actually have built-in towel racks or large rims for built-in storage, further streamlining your bathroom fixtures. No matter how big your bathroom, floating sinks are available in small, single faucet, and dual faucet styles. Shop TheBathOutlet to find the best floating bathroom sinks ideas, inspiration, and deals!