Shop our selection of wood bathroom vanities and get fast shipping!
Overall Width
Overall Width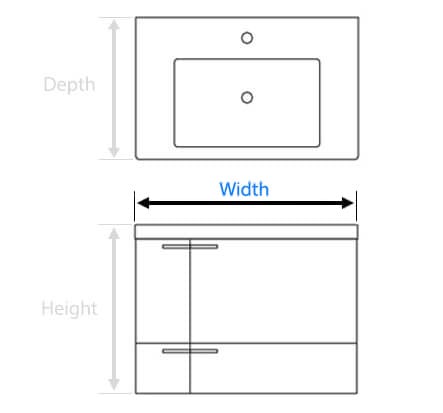 Vanity Finish
Popular Finishes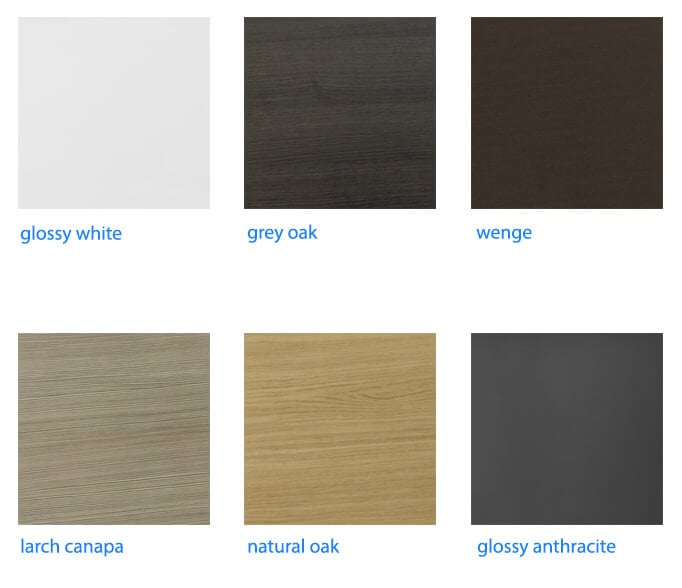 Number Of Sinks
Number of Sinks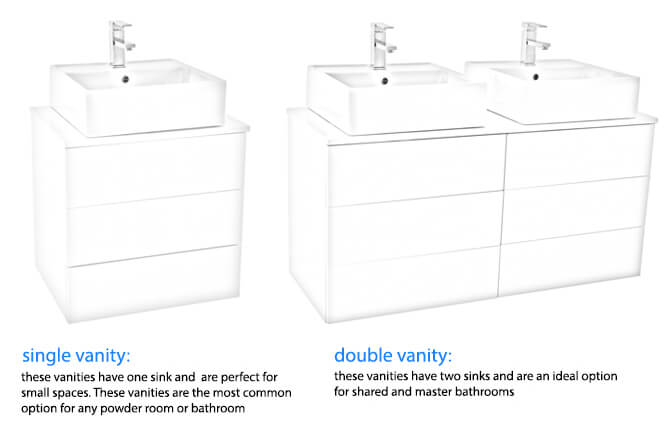 Sink Type
Sink Type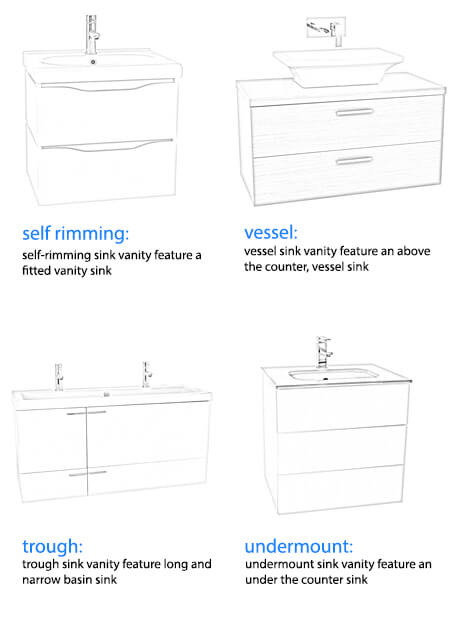 Features
Features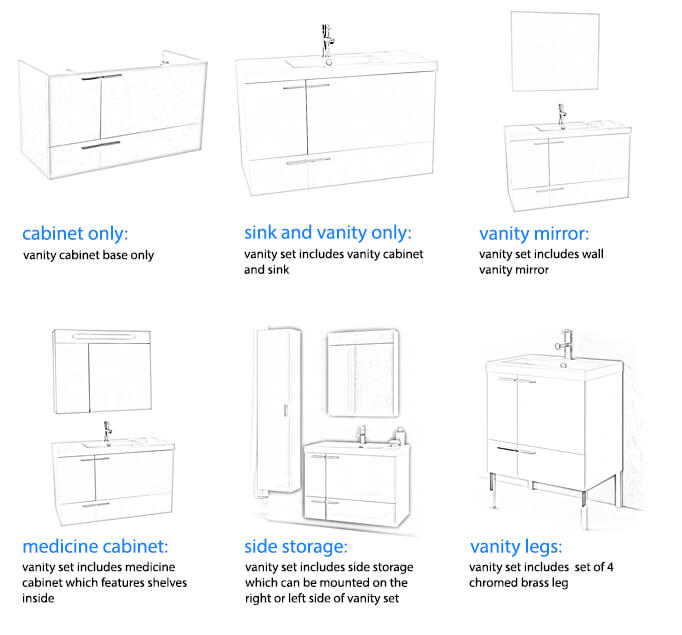 Overall Depth
Overall Depth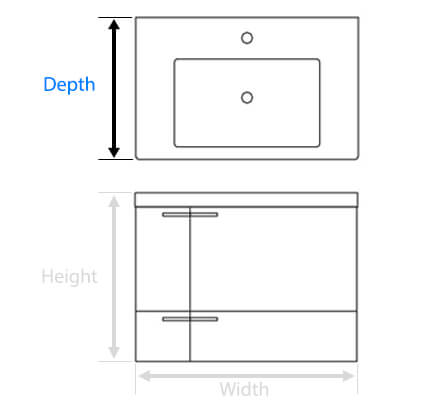 Overall Height
Overall Height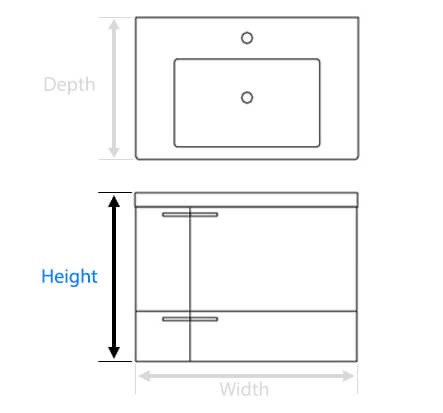 Mirror Type
Mirror Type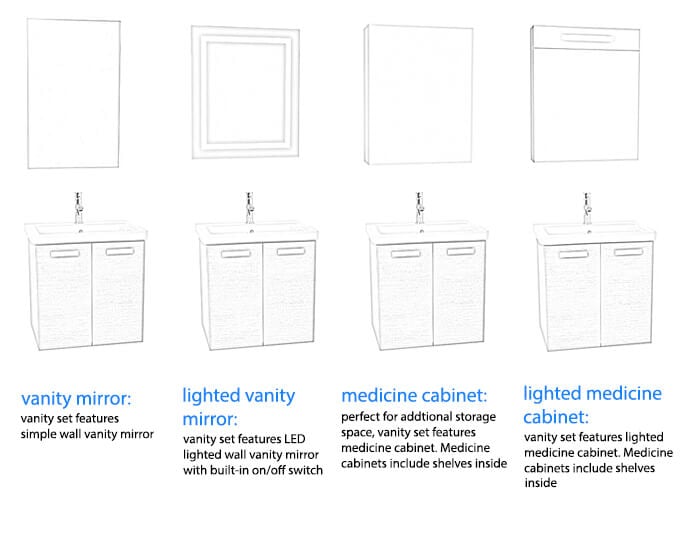 Doors
Number of Doors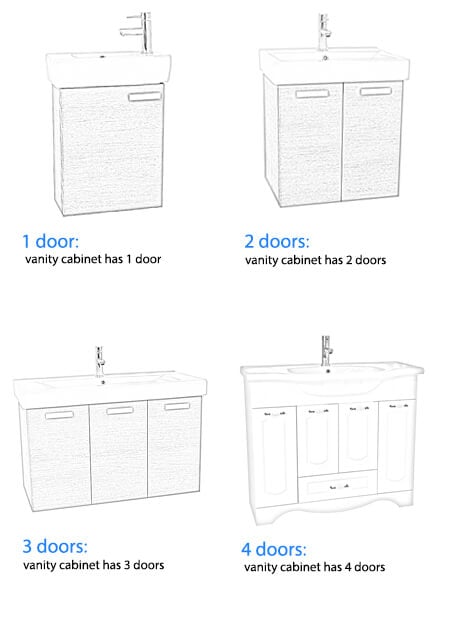 Drawers
Number of Drawers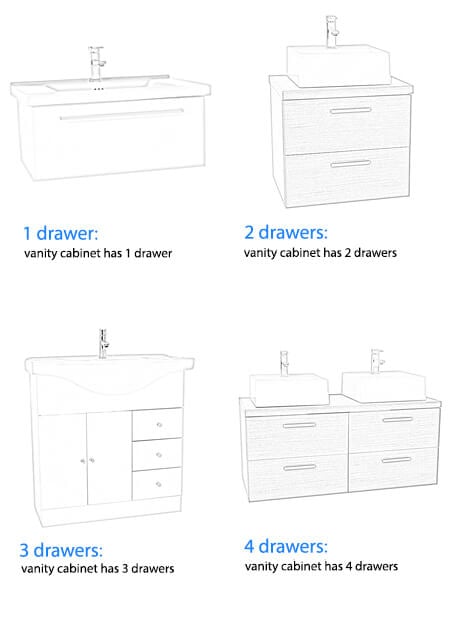 Related Searches
Wood Bathroom Vanities
Wood Bathroom Vanity Shopping Ideas
Wood bathroom vanities are one of the most popular choices out there. You can choose a wood bathroom vanity in your choice of color, from a rustic grey oak to a dark brown wenge. Many wood vanities have a sleek, minimalist profile with chrome accents, but more traditional styles exist. You can also find wood vanities in floating or free standing models. Shop TheBathOutlet to find the best wood bathroom vanities ideas, inspiration, and deals!