Green Bathroom Accessories
Shop our selection of green bathroom accessories and get fast shipping!
Showing:
1
-
36
of
36
product(s)
Finish
Popular Finishes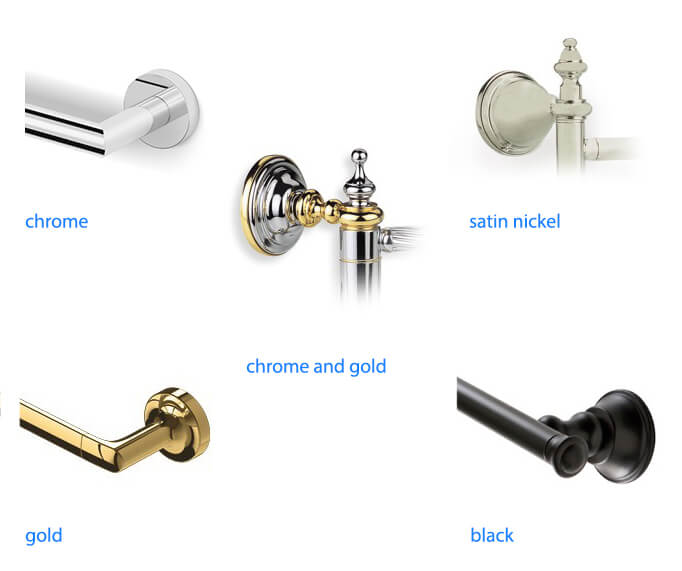 Color
Popular Colors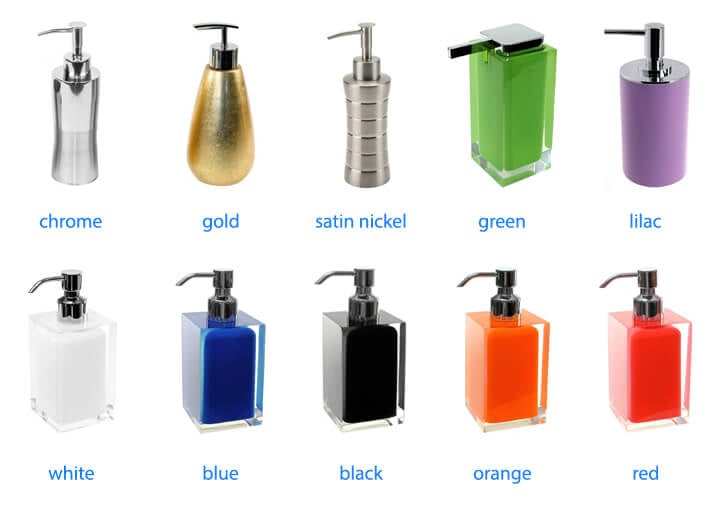 Installation
Mounting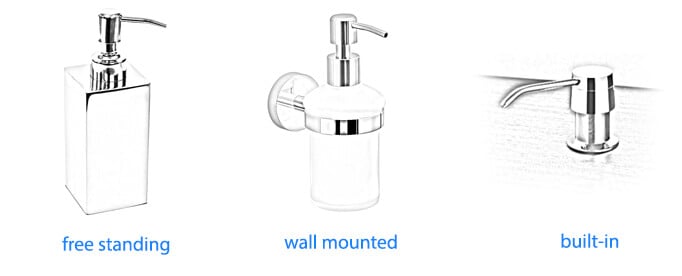 Installation
Width
Width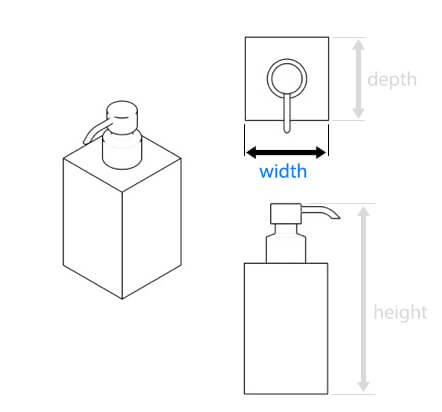 Depth
Depth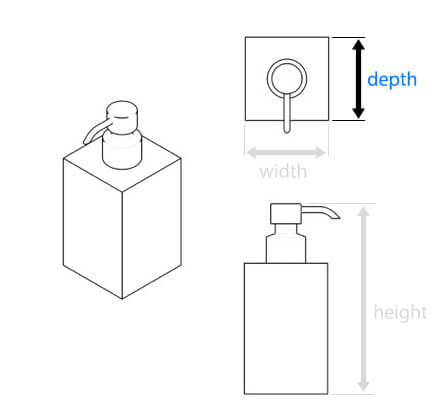 Height
Height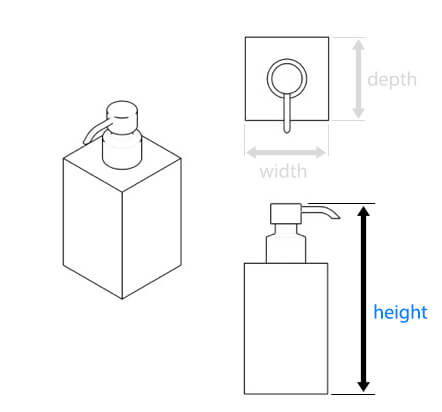 Shape
Shape
Shape
Overall Width
Overall Depth
Overall Depth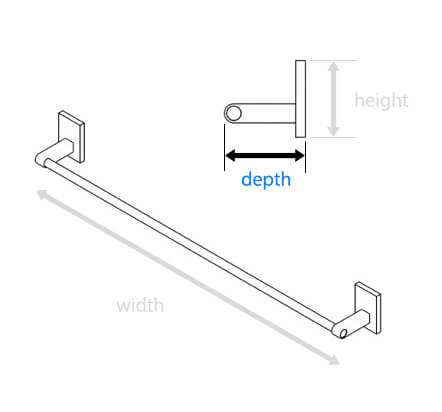 Overall Height
Installation
Type
Towel Holder Type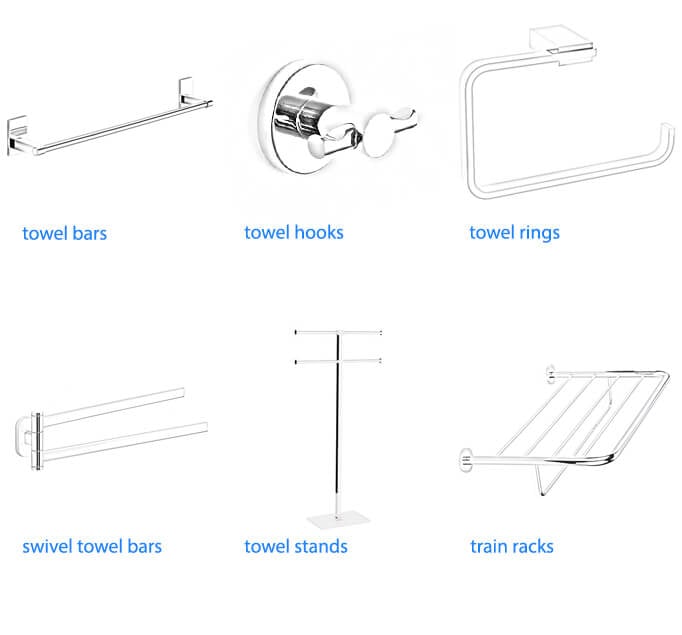 Type
Towel Rack Type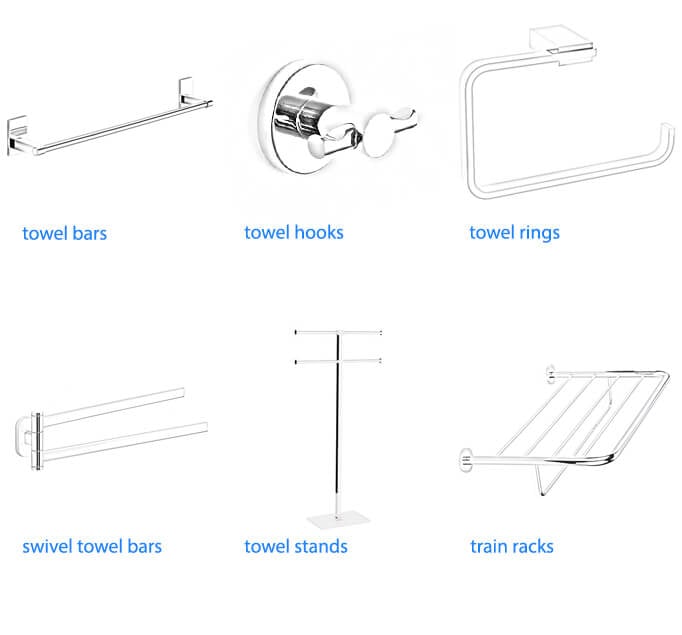 Overall Width
Overall Height
Showing:
1
-
36
of
36
product(s)
Related Searches
Green Bathroom Accessories
Green Bathroom Accessory Shopping Ideas
Green bathroom accessories add a lively touch to any bathroom. You can buy green bathroom accents in a range of hues, from vibrant neon greens to more muted, earthy tones. Green bathroom décor is especially striking paired with grey, one of the trendiest neutrals for bathrooms. Not ready to go all in with green? Consider green bathroom accessories that mesh with another material like glass or chrome. Shop TheBathOutlet to find the best green bathroom accessories ideas, inspiration, and deals!