Shop our selection of small vessel sinks and get fast shipping!
Installation
Installation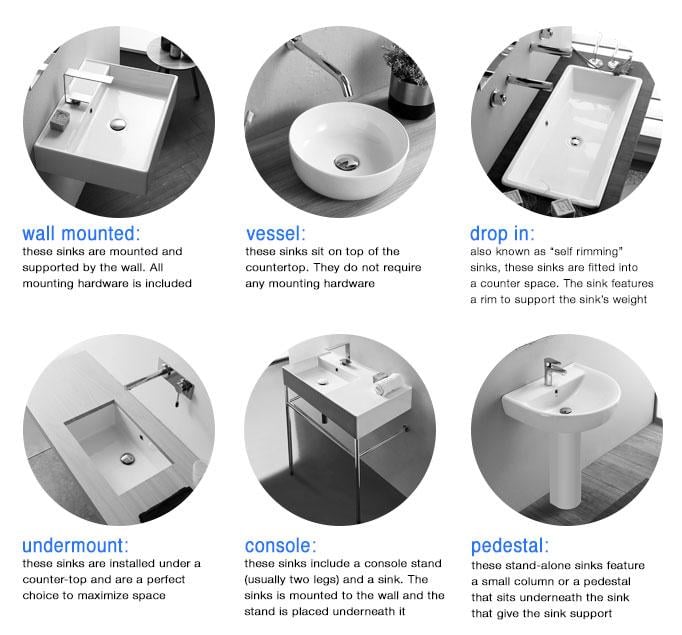 Overall Length
Overall Length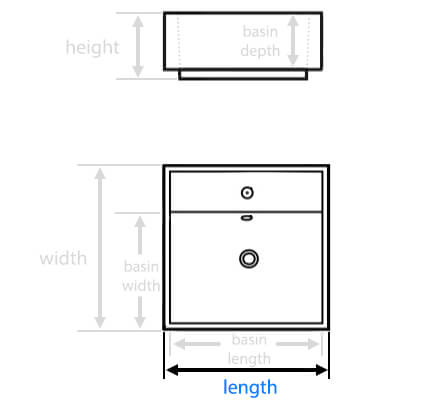 Overall Width
Overall Width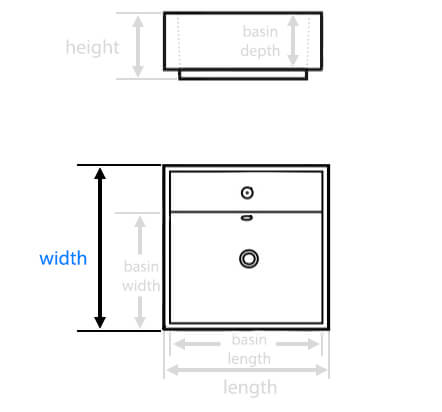 Overall Height
Overall Height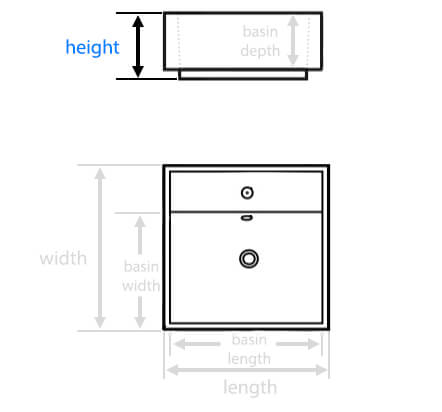 Type
Type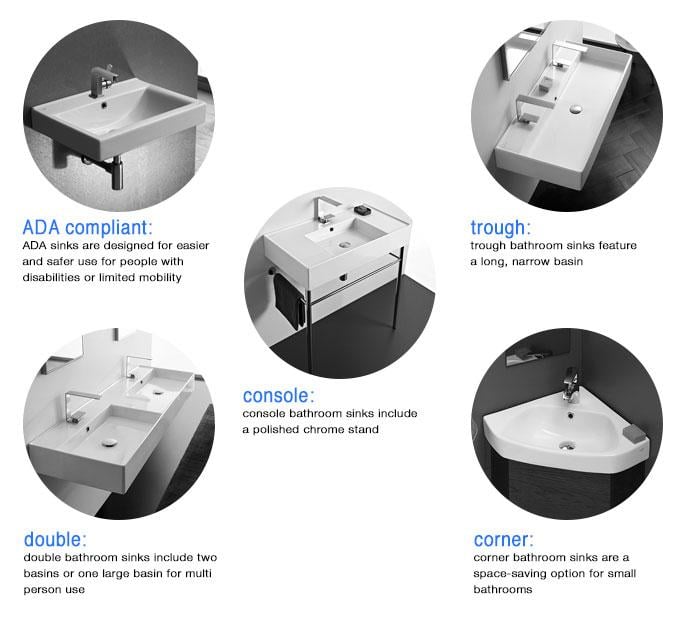 Features
Features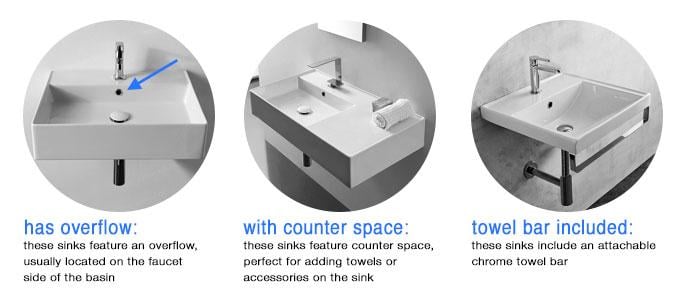 Size
Size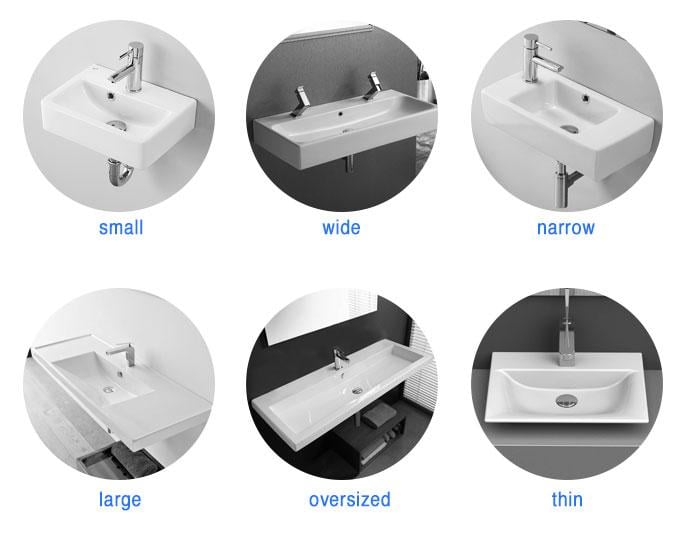 Faucet Holes
Faucet Holes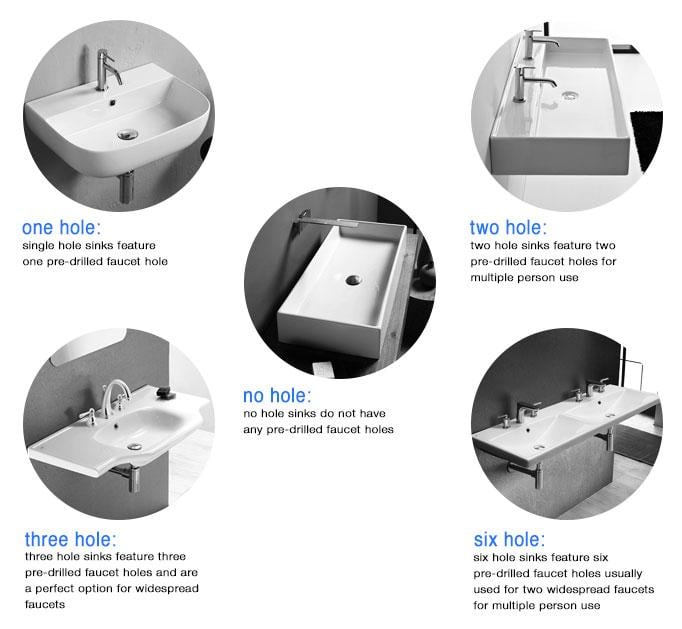 Shape
Shape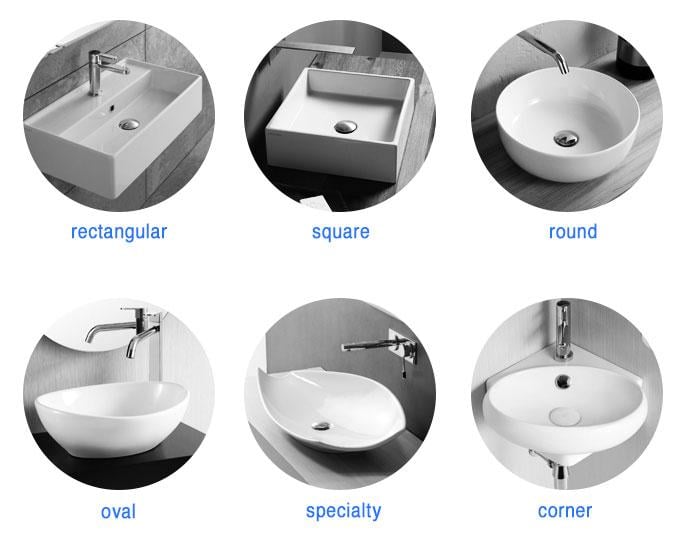 Basin Depth
Basin Depth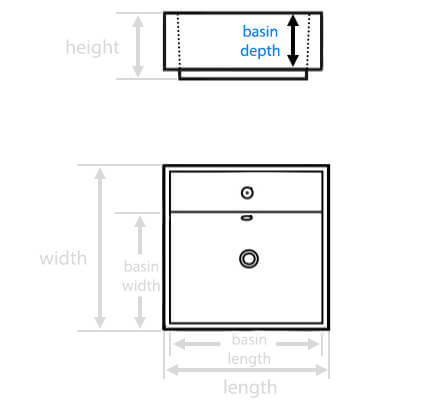 Basin Width
Basin Width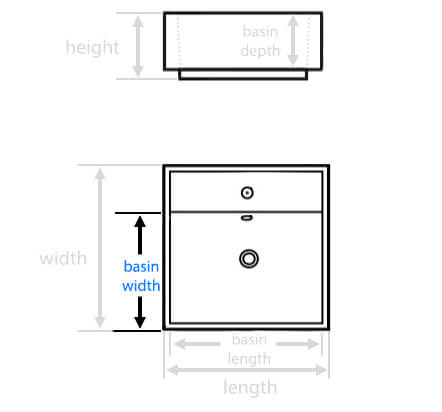 Basin Length
Basin Length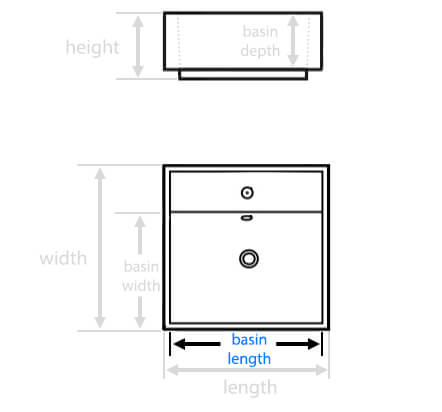 Small Vessel Sinks
Small Vessel Sink Shopping Ideas
Small vessel sinks prove that beautiful things can come in smaller profiles. A small vessel sink is ideal for powder rooms or tight spaces. As small bowl sinks sit on top of the vanity, they're also great for when you have a particularly narrow space for your bathroom cabinetry. Best of all, you still have plenty of design flexibility when choosing a small countertop sink - look for different shapes and sizes to add some visual impact. Shop TheBathOutlet to find the best small vessel sinks ideas, inspiration, and deals!