Shop our selection of narrow bathroom sinks and get fast shipping!
Installation
Installation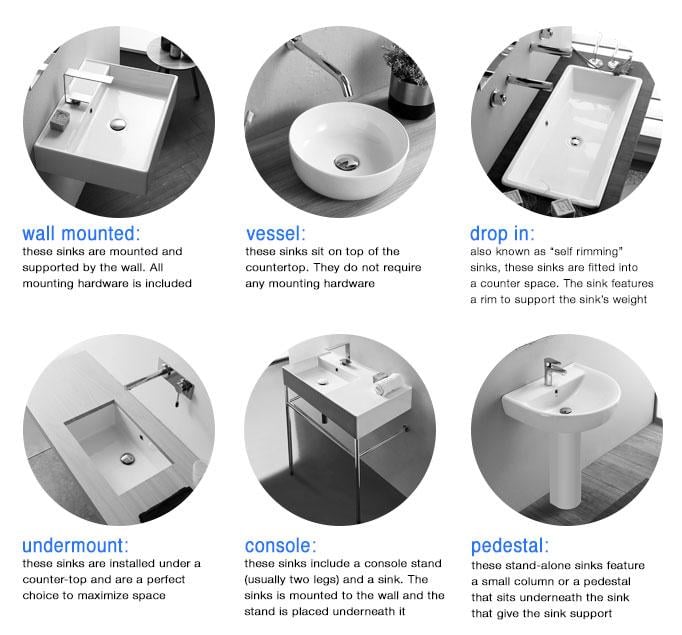 Overall Length
Overall Length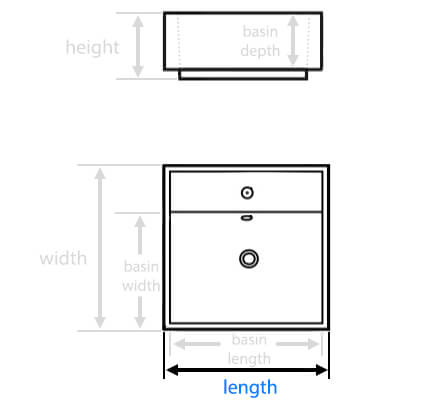 Overall Width
Overall Width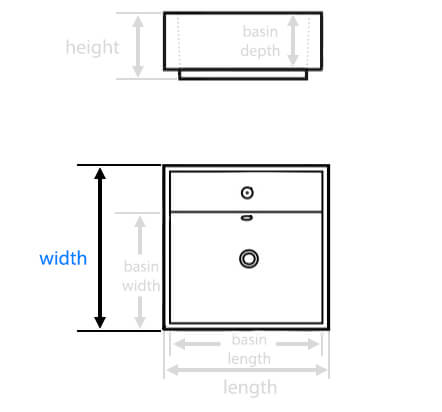 Overall Height
Overall Height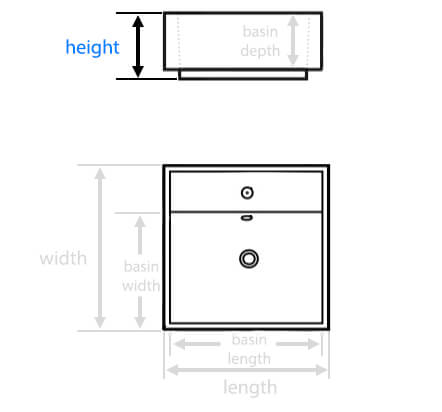 Type
Type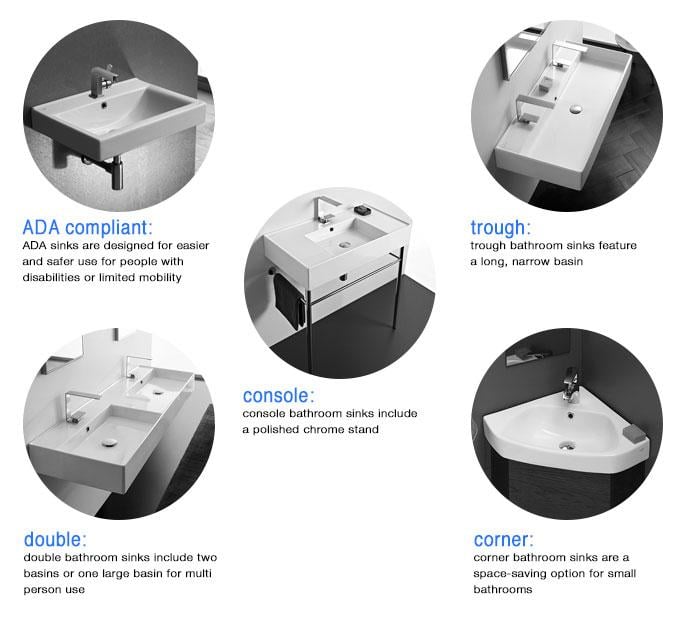 Features
Features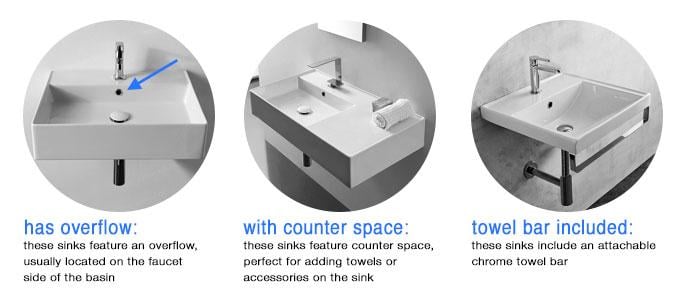 Size
Size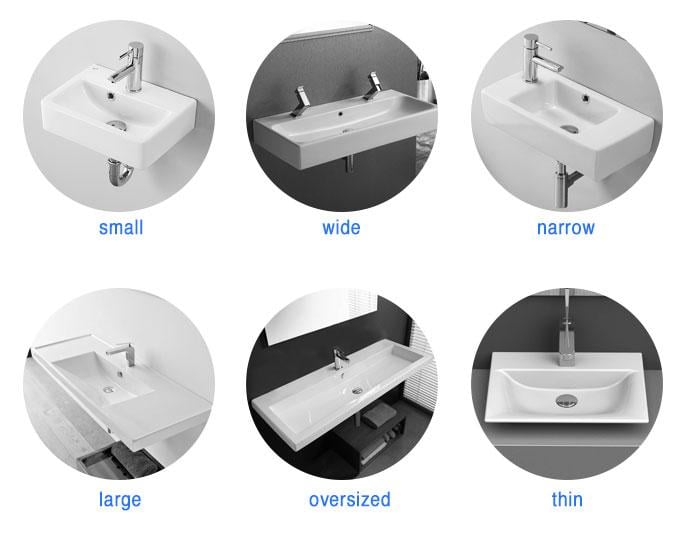 Faucet Holes
Faucet Holes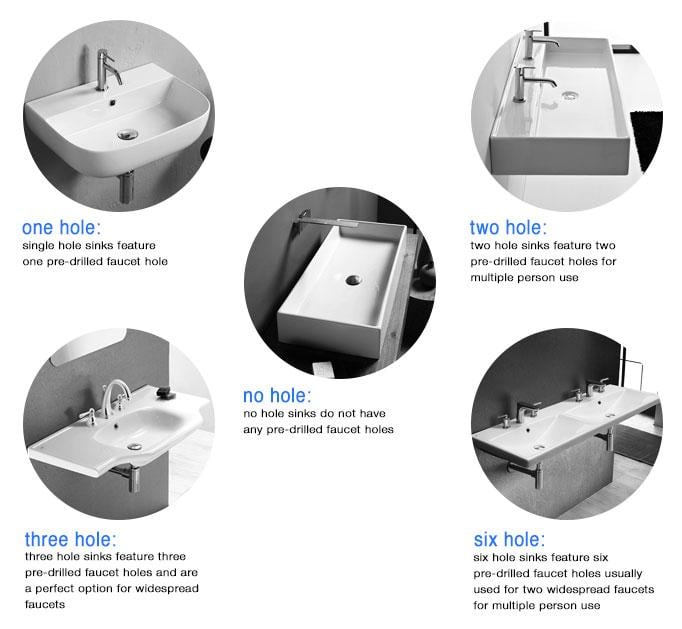 Shape
Shape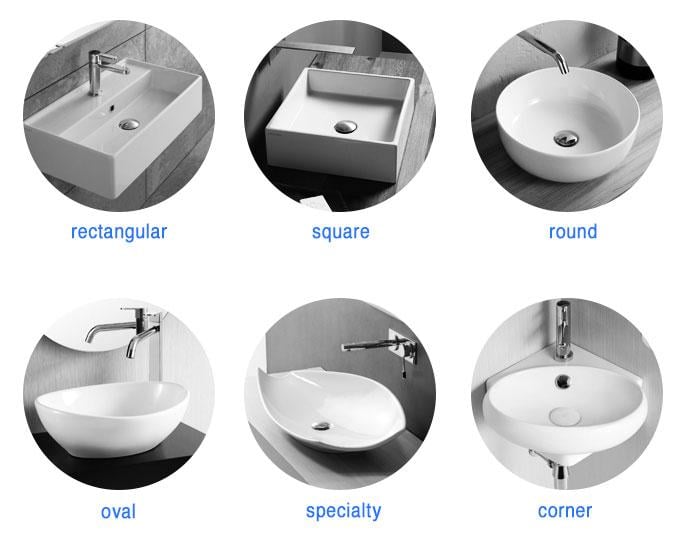 Basin Depth
Basin Depth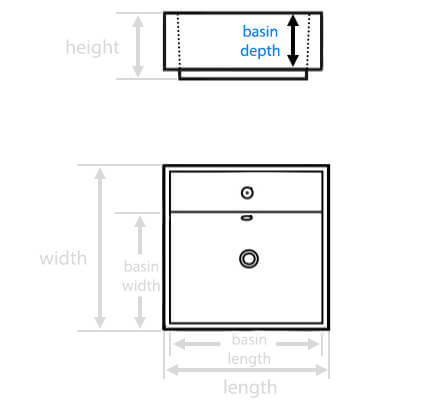 Basin Width
Basin Width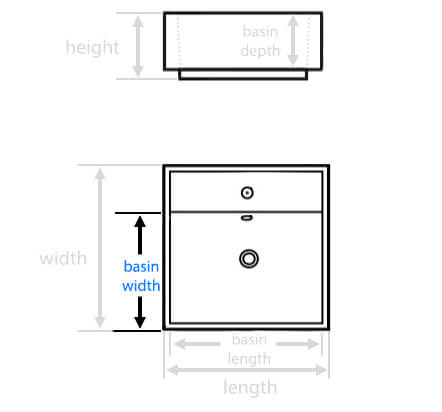 Basin Length
Basin Length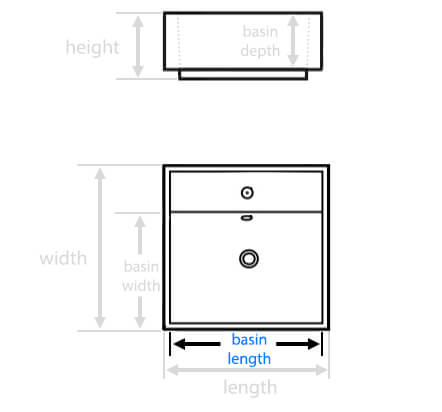 Related Searches
Narrow Bathroom Sinks
Narrow Bathroom Sink Shopping Ideas
Small bathrooms can still be stylish with a narrow bathroom sink. Whether you're designing for a powder room, apartment bathroom, or are simply short on space, narrow sinks offer a slim profile that will fit just about anywhere. Most narrow bathroom sinks actually rotate the faucet so it runs parallel to the wall. You can find various narrow sink designs as well, including vessel, wall-mounted, corner, and pedestal sinks. Shop TheBathOutlet to find the best narrow bathroom sinks ideas, inspiration, and deals!