Shop our selection of bathroom furniture and get fast shipping!
Overall Width
Overall Width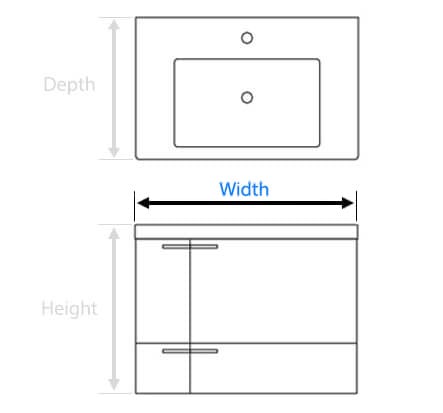 Vanity Finish
Popular Finishes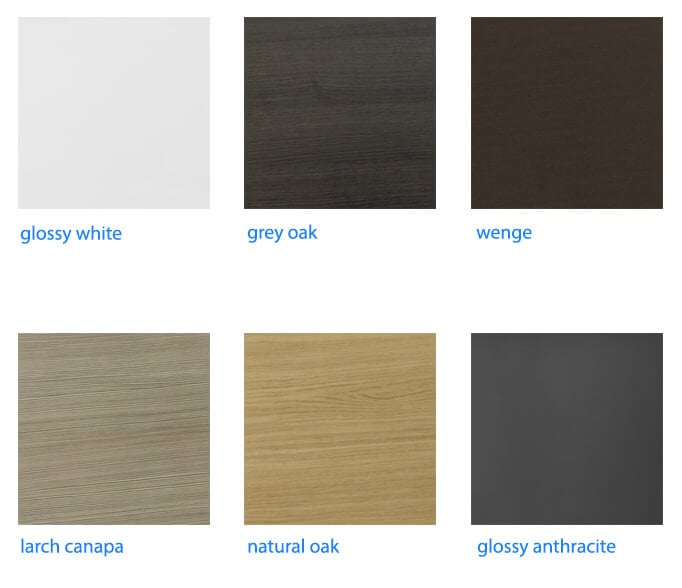 Number Of Sinks
Number of Sinks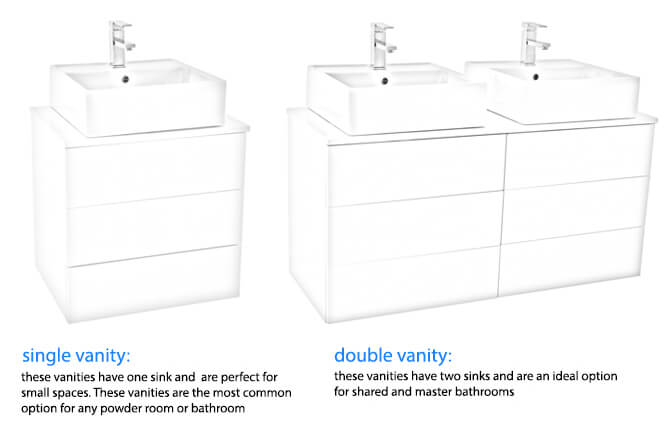 Sink Type
Sink Type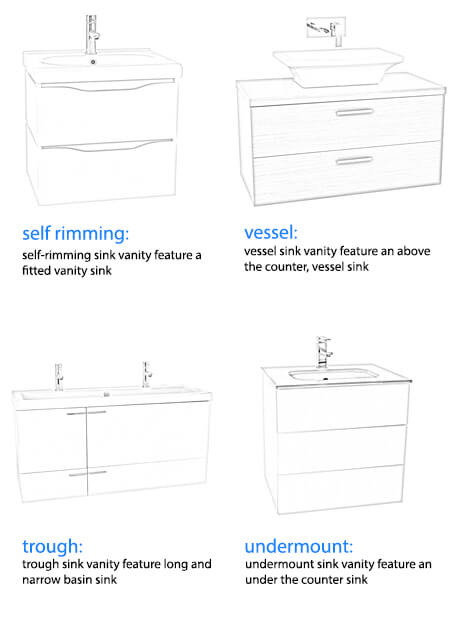 Features
Features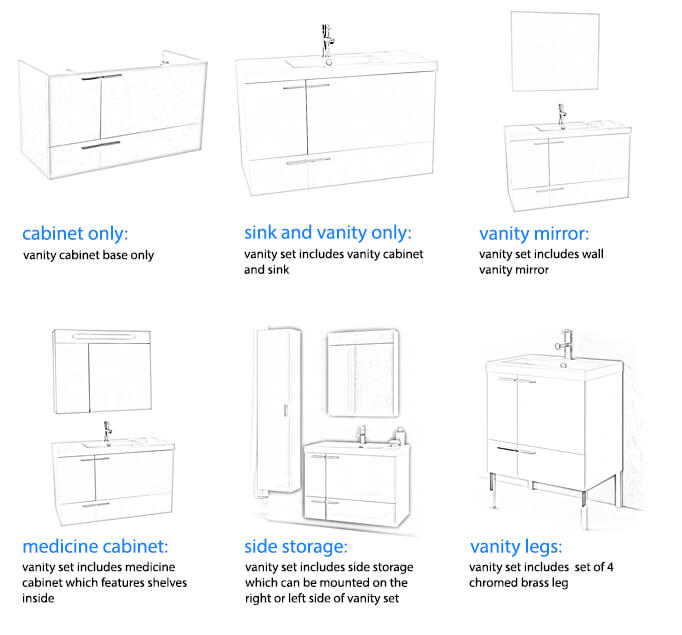 Installation
Installation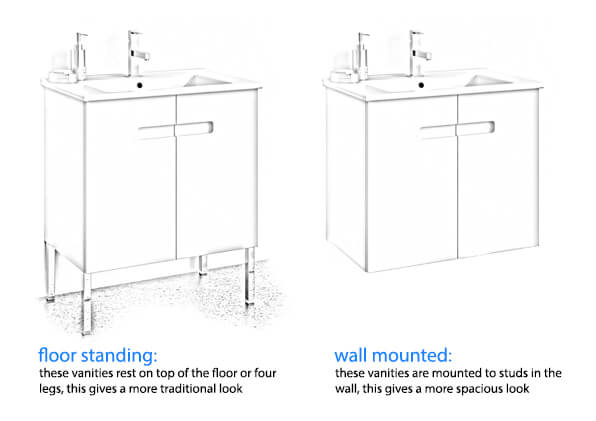 Overall Depth
Overall Depth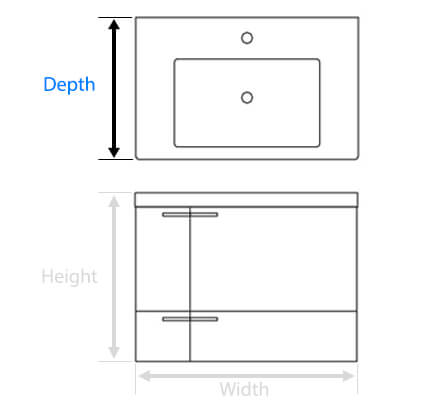 Overall Height
Overall Height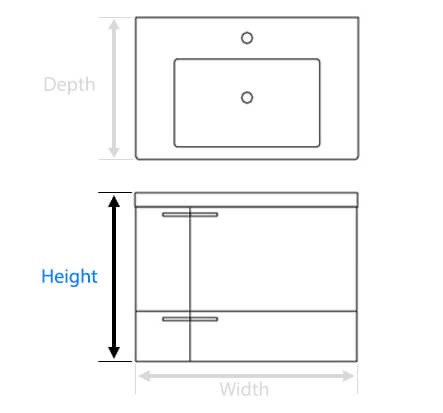 Mirror Type
Mirror Type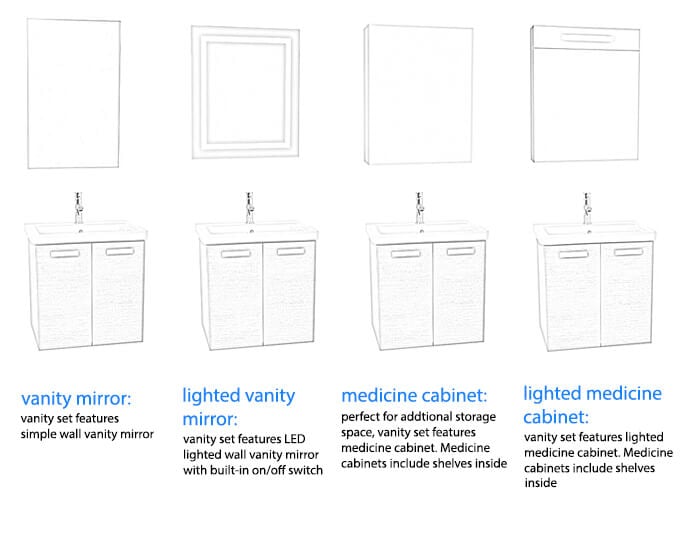 Doors
Number of Doors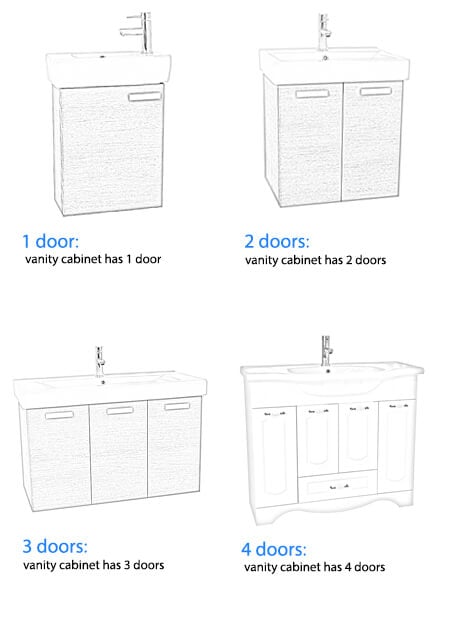 Drawers
Number of Drawers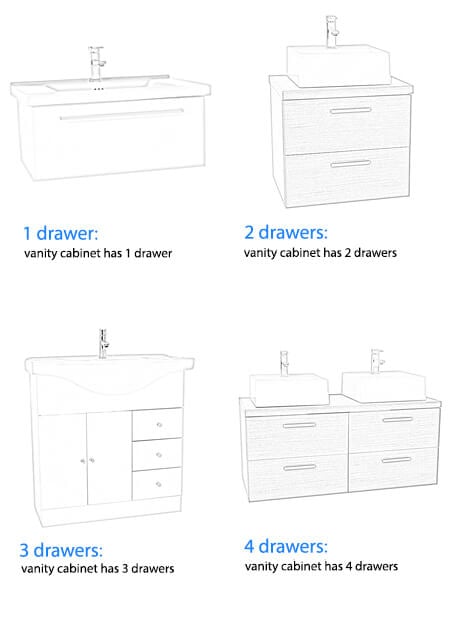 Related Searches
Bathroom Furniture Buying Guide
One of the most statement-making aspects of your luxury bathroom design is the bathroom furniture you choose. Bathroom furniture sets are synonymous with bathroom vanities, but can also refer to bathroom storage furniture, such as medicine cabinets. Your bathroom furniture ideas should be cohesive and coordinated in their look and finishes. White bathroom furniture and black bathroom furniture are popular choices for modern bathrooms while teak bathroom furniture gives you a vintage look. When shopping for bathroom furniture, think of what vibe you want your bathroom to have - minimalist lines say modern bathroom furniture, while more ornate finishes are ideal for an antique look. Also, if you are short of space, small bathroom furniture might be what you are looking for. Shop TheBathOutlet to find the best bathroom furniture ideas, inspiration, and deals!