Shop our selection of large bathroom sinks and get fast shipping!
Installation
Installation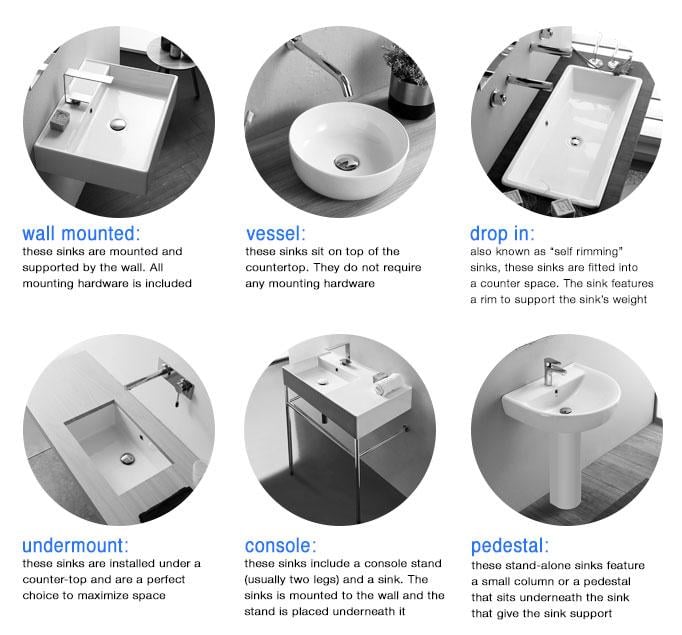 Overall Length
Overall Length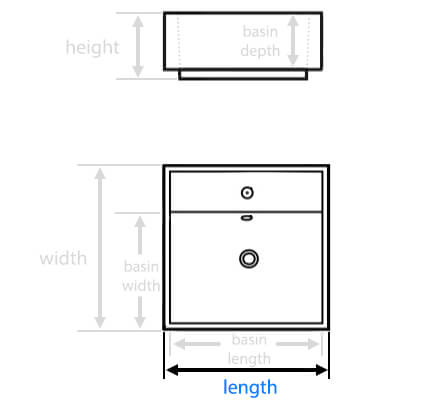 Overall Width
Overall Width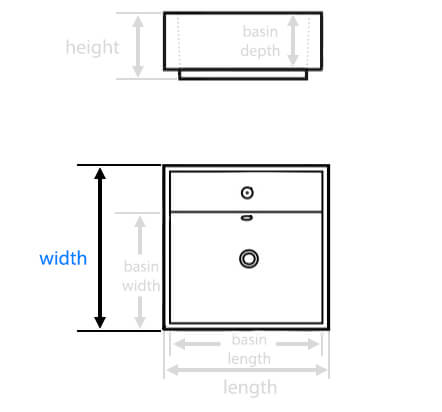 Overall Height
Overall Height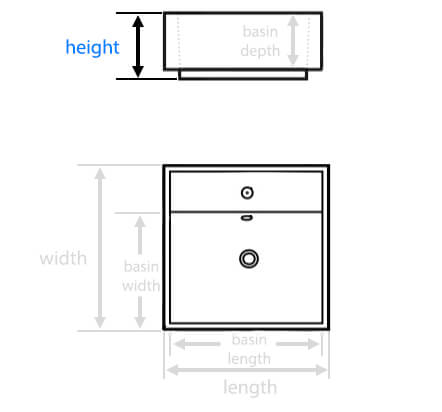 Type
Type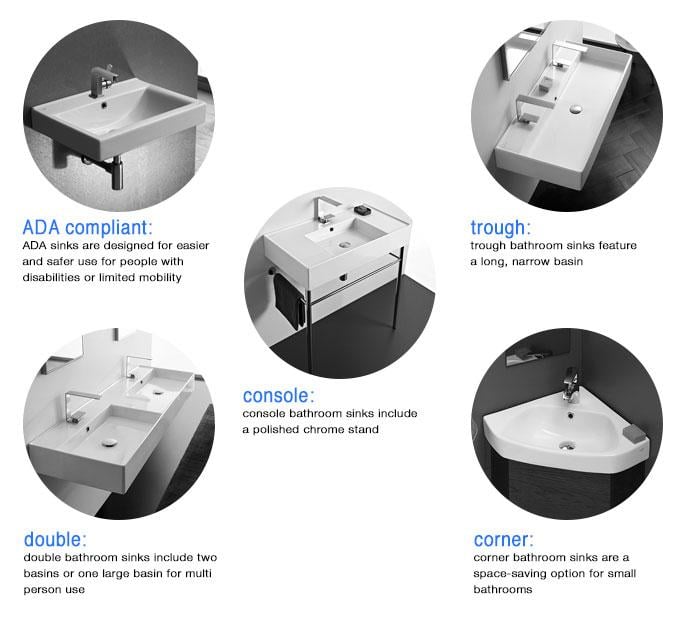 Features
Features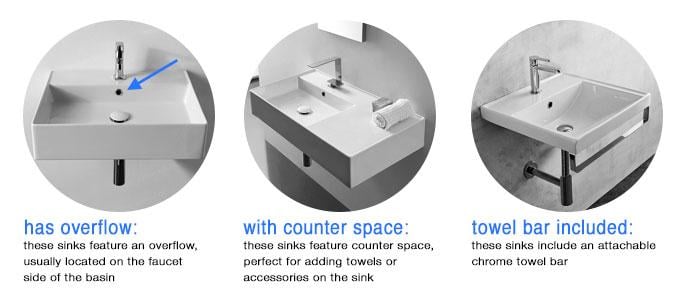 Size
Size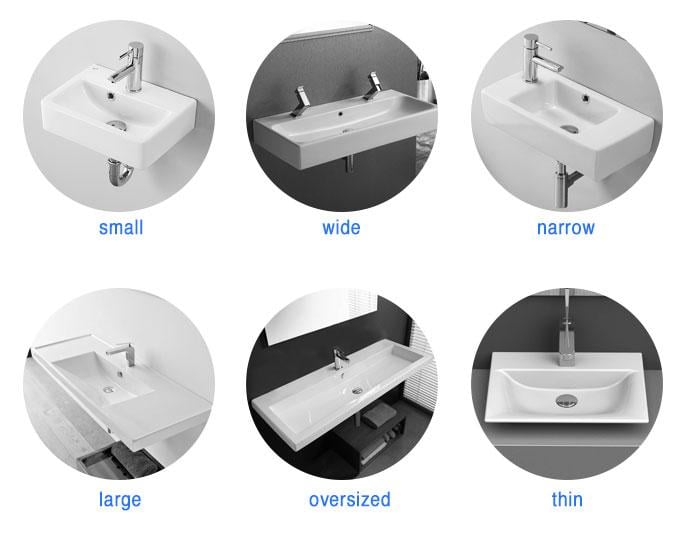 Faucet Holes
Faucet Holes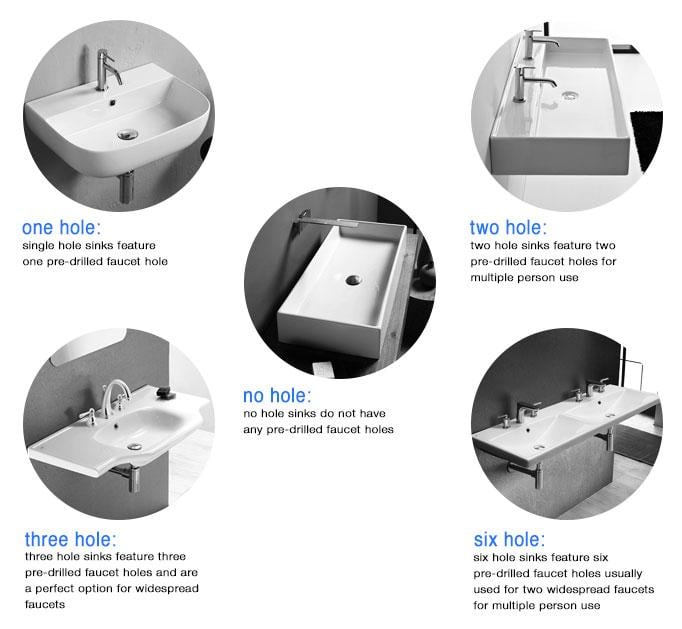 Shape
Shape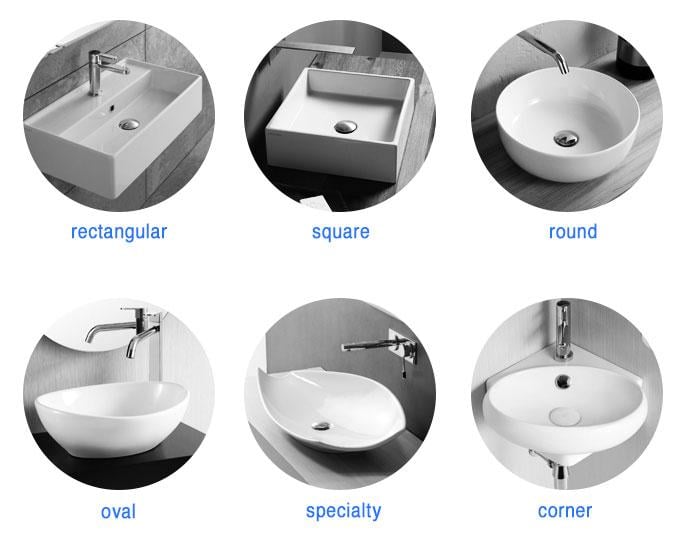 Basin Depth
Basin Depth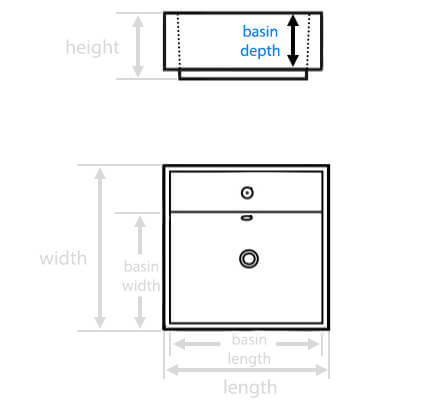 Basin Width
Basin Width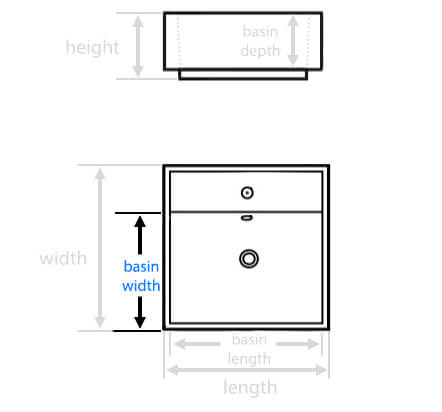 Basin Length
Basin Length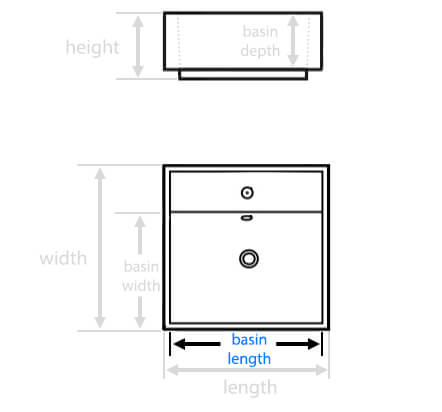 Related Searches
Large Bathroom Sinks
Large Bathroom Sink Shopping Ideas
When you've got the space for it, a large sink can make a big statement in your bathroom. Large bathroom sinks can have either one or two faucets, making them an ideal fit for a master ensuite. Single faucet large sinks often have an extra large rim, giving you plenty of space to store soap, toothbrushes, and other bathroom must-haves. Choose from wall-mounted, drop-in, console, or vessel big sinks to give your bathroom a showstopping look. Shop TheBathOutlet to find the best large bathroom sinks ideas, inspiration, and deals!