Modern Toilet Paper Holders
Shop our selection of modern toilet paper holders and get fast shipping!
Finish
Popular Finishes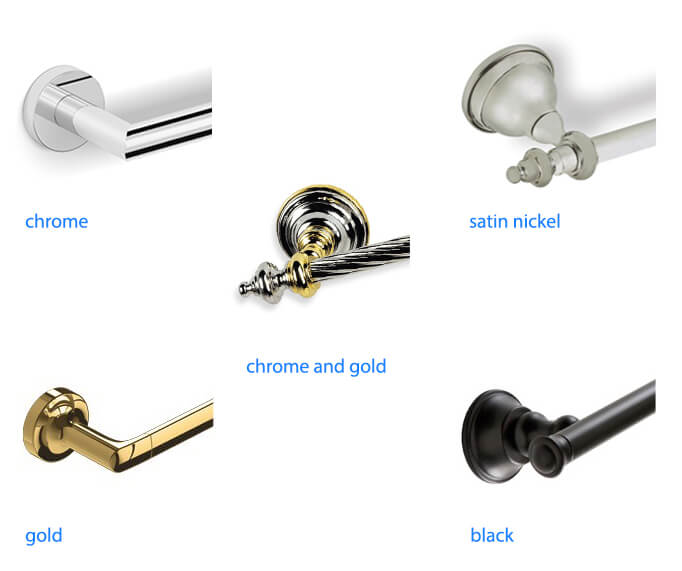 Shape
Shape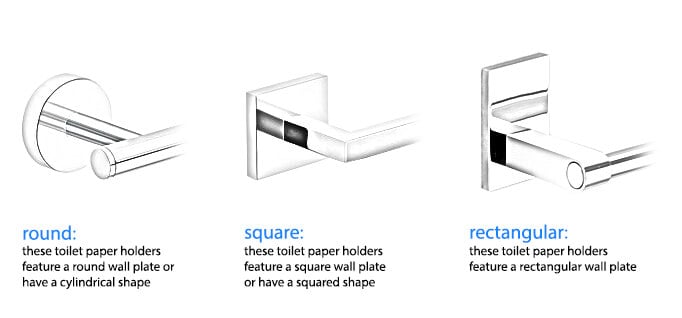 Overall Width
Overall Width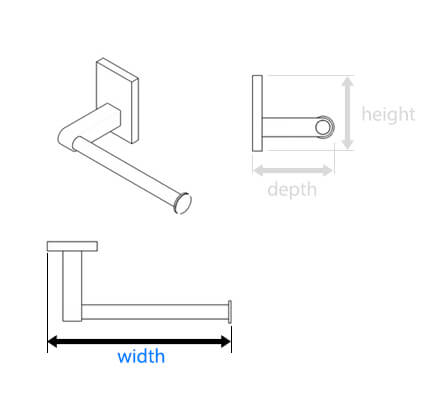 Overall Depth
Overall Depth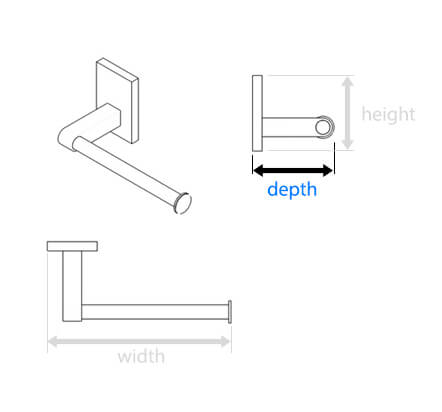 Overall Height
Overall Height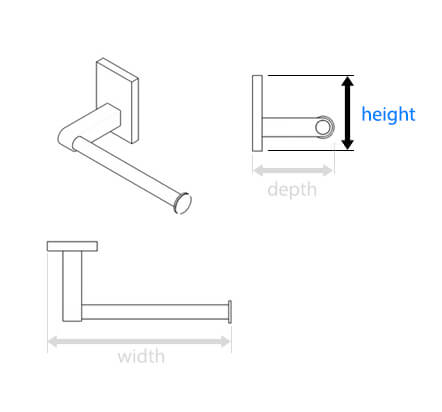 Installation
Installation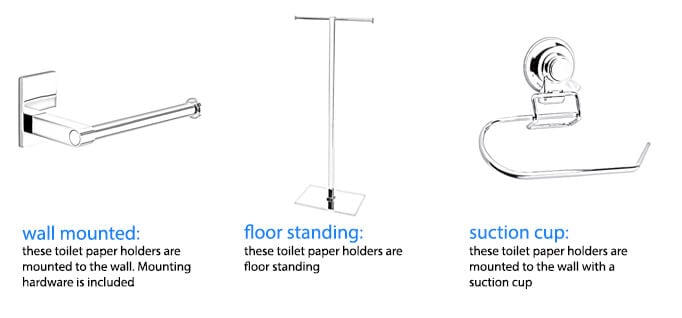 Modern Toilet Paper Holders Buying Guide
A modern toilet paper holder has a clean, simple profile above all else. The finish for your contemporary toilet roll holder is up to you - from a polished chrome to a matte black. You can buy single or dual modern toilet roll holders. Match your modern toilet paper holder design to your towel bar or bathroom hook for the ultimate modern, elegant look. Shop TheBathOutlet to find the best modern toilet paper holders ideas, inspiration, and deals!